Leonardo DiCaprio, Jeff Bezos contribute $200 million to 'save the Amazon' initiative
Leonardo DiCaprio and Jeff Bezos donated $200M to protect the Amazon rainforest in Protecting Our Planet Challenge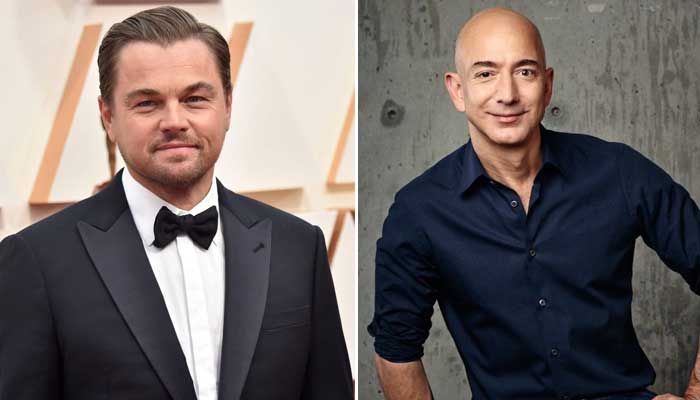 Hollywood star Leonardo DiCaprio and the CEO of Amazon Jeff Bezos have joined in the effort to protect the vital areas of the Amazon rainforest through the Protect Our Planet Challenge.
DiCaprio, 48, who is also an environmentalist, and Bezos, 59, have announced to donate $200 million in the Brazilian government's initiative to preserve the wildlife and the Indigenous territory of the Amazon over the next four years, reported via Variety.
The report also confirmed that the Revenant actor's Re:Wild conservation and Bezos's Nature Solutions non-profit organization have collectively put $200 million to support the Protect Our Planet Challenge.
"We are inspired by Brazil's ambitious goals for protecting the Amazon, one of the most important places for wildlife on the planet, and are thrilled to be able to support these efforts through the Protecting Our Planet Challenge," the Great Gatsby actor said in a press release.
Cristián Samper, managing director and leader of nature solutions of the Bezos Earth Fund, said in the release, "The Amazon is critical for the future of global biodiversity and climate, and we welcome the commitment from President Lula and the Government of Brazil to protect it."
"We are pleased to support the designation and management of protected areas and Indigenous territories as a key part of the strategy to reduce deforestation, along with new economic models of development based on the conservation and sustainable use of the forest," Samper continued.

For more Entertainment news, follow us on
Google News
and don't miss out on the latest updates!