Interview: Yashma Gills opens up on 'happiness, career-defining moment and more'
Yashma Gill has starred in hit Pakistani dramas like, 'Ghustakh', 'Deikh Khuda Kya Karta Hai' and 'Qurban'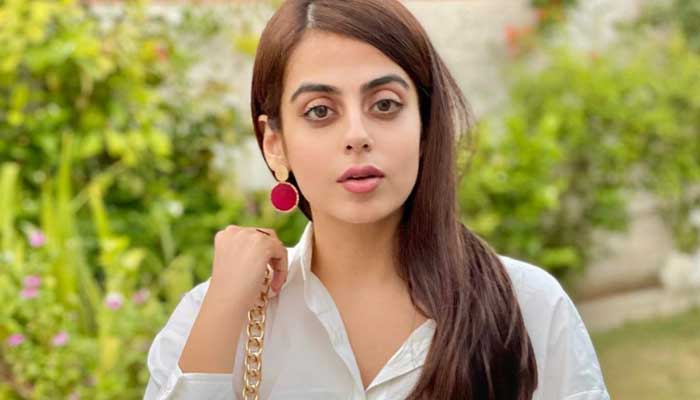 Pakistani actress Yashma Gill became fans favourite with her captivating acting skills and beautiful features.
The immensely popular actor and model kicked off her career as a host and VJ, the 30-year-old star stepped in the field of acting with her debut drama  Meri Saheli Meri Bhabi.
After proving herself as an actress, Gill was offered amazing and potential roles in many different projects, she did not stop working since then.
 Beside acting, Gill never fails to catch the eyes of her fans off-screen too, with her stylish, swoon worthy and bold fashion choices.
 The actress is currently starring in the drama Tere Ishq Ke Naam. Gill sat down with  MAG for a quick  interesting question and answer round.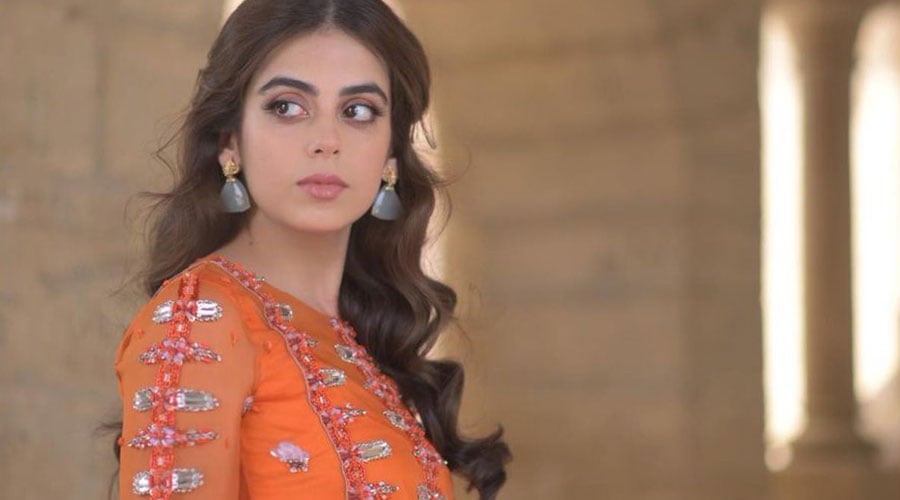 What was your Career-defining moment?
When I was eight years old, our family was out for dinner and my dad randomly asked me what I want to be when I grow up, and I replied that I want to become 'Reema'. That was my career defining moment when I decided I want to be an actress.
Define happiness in one word?
Being content.
What is the key to success?
Hard work and consistency.
What is the hardest life lesson you learnt?
Betrayal.
What inspires you?
Positivity.
Describe yourself in three words?
Crazy, friendly and amazing.
What advice would you like to give your younger self?
You need a change of company.
What is the greatest achievement of your life?
Being independent is my greatest life achievement, I never thought I could be on my own. It took me a lot to get out of my comfort zone.
What is your greatest fear?
Failing.
What is your biggest joy?
When I achieve my goals.
Tell something you still want to learn?
I still want to learn how to be more content with what I have.

For more Entertainment news, follow us on
Google News
and don't miss out on the latest updates!