Interview: Sonya Hussyn gives fans a peek into her life
Sonya Hussyn is currently starring in drama serial 'Tere Bina Main Nahi'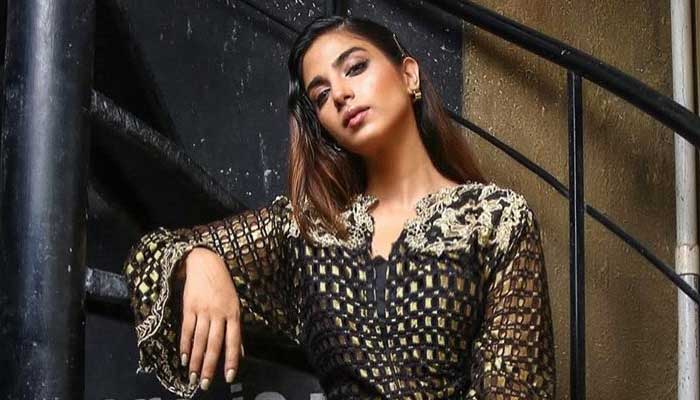 Sonya Hussyn, the powerhouse of talent, has been an epitome of eastern beauty. Since her debut on the small screen in 2011 in a drama serial called Dareeche, Hussyn has made her way up to sheer success doing mega projects back to back and now a film in her kitty. 
Sonya Hussyn has been modelling for the country's top fashion houses as well. Recently, the Aisi Hai Tanhai actress swooning the audiences with her powerful performance in her big screen flick Daadal. 
The actress can currently be seen in the drama serial Tere Bina Mein Nahi. In a candid conversation, Sonya Hussyn gave fans a peek into her life behind the camera.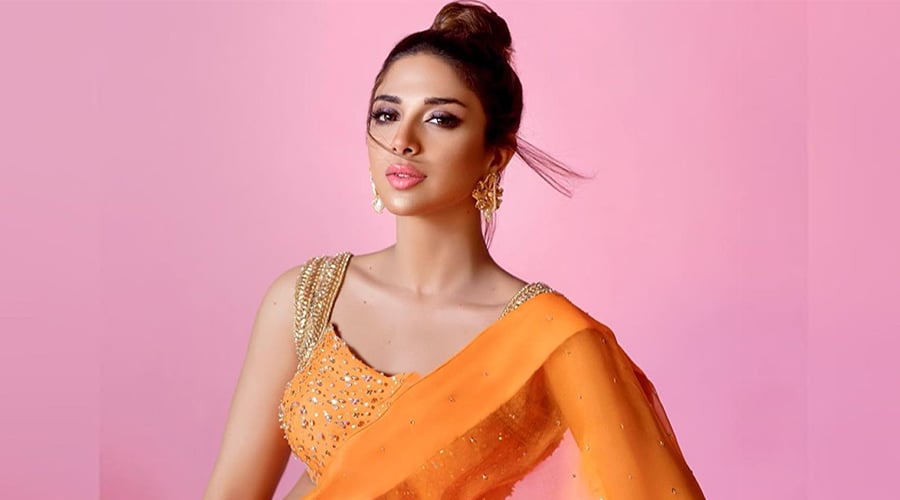 If you could change one thing about yourself, what would it be?
I think I need to find more time for myself maybe, I haven't been able to.
Who is the most inspirational person in your life?
Mohammad Ali Jinnah.
How do you define peace?
Contentment with one's self and surroundings.
What do you splurge on the most?
Probably shoes.
What brings you the greatest joy?
My parent's presence and travelling.
What is your spirit animal?
Eagle.
What do you love the most about Pakistan?
The rich culture and the heritage, it's all very fascinating.
Home is…
Where my mother is.
I can't stop talking about…
Acting and the craft!
My guilty pleasure is…
Dark chocolate brownie with ice-cream.
My worst habit is…
Over-obsessing I guess, I need to be more decisive.

For more Entertainment news, follow us on
Google News
and don't miss out on the latest updates!