Interview: Nazish Jahangir reveals first celebrity crush and favourite Netflix show
Nazish Jahangir is currently starring in Geo Entertainment drama serial 'Jinzada'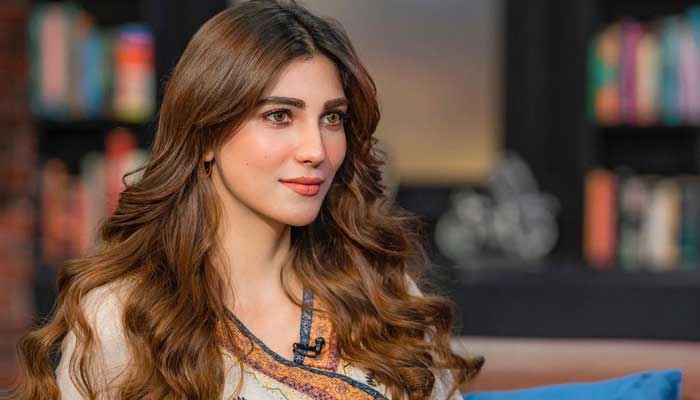 Popular Pakistani actress Nazish Jahangir made her mark in the entertainment industry with some amazing performances. 
In a career span of few years, she has number of hit projects on her credit including Kahin Deep Jaley, Alif Allah Aur Insaan, Tohmat, Thays, Kam Zardari, Beparwah, Dard Rukta Nahi, Ghamandi, Inaam-e-Mohabbat, Berukhi, Teri Behisi, Saraab, and Meray Mohsin. 
Nazish also made her big screen debut with film Lafangey, opposite Sami Khan. The actress is currently starring in Geo Entertainment drama serial Jinzada. 
In her candid interview with the MAG, Nazish Jahangir gave fans a glimpses into her life behind the camera.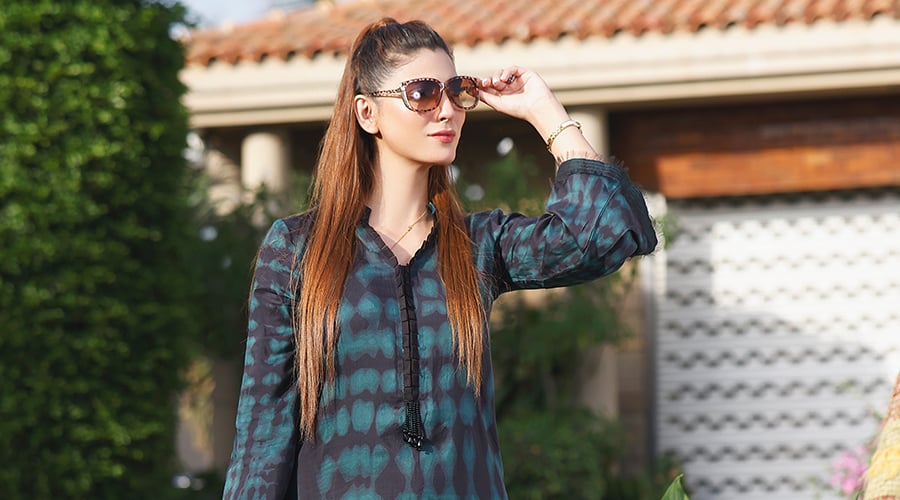 Which celeb would you want as your other BFF and why?
I am not here to make best friends.
What do you do when no one else is around?
I sleep??
What's the best present you ever received?
Holy Quran from Makkah and a stone from Iran.
What's the last thing you watched on Netflix?
I am watching The Witcher.
What do you consider the ultimate comfort food?
I am a food lover and I find comfort in whatever I eat.
Best part of the day for you is?
When I am able to bring smile on someone's face and get a chance to meet kind-hearted people.
If stuck on an island, you would?
I'll try to be as calm as possible…
Life for you is...
It is a roller coaster of unpredictable surprises.
Best vacation memory of yours?
It was when I missed my flight from Maldives to Karachi.
Your first celebrity crush was?
Brad Pitt and Jim Carrey
Your guilty pleasure?
Singing in the car or staying in pajamas all day.
Social media is…
Energy sucker.

For more Entertainment news, follow us on
Google News
and don't miss out on the latest updates!