How to stay youthful: simple lifestyle changes to slow down aging
Research indicates that a few straightforward lifestyle modifications can significantly decelerate the aging process
Aging is a natural process influenced by various factors, including genetics and lifestyle choices. 
Research indicates that a few straightforward lifestyle modifications can significantly decelerate the aging process.
Here are a few lifestyle changes that can significantly slow down  the aging process: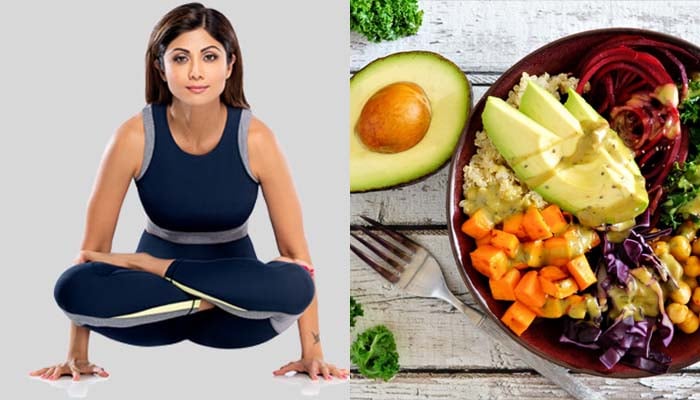 1. Regular Exercise:
Physical and mental exercise is paramount for maintaining youthfulness. Aim for at least 30 minutes of moderate-intensity exercise most days of the week and explore healthy stress management techniques like yoga or meditation.
Engaging in daily meditation, even for just ten minutes, can reduce stress, promote relaxation, and slow down the aging processes in the body.
2. Healthy Diet: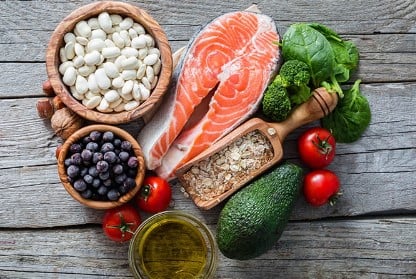 Experts recommend a diet rich in fruits, vegetables, whole grains, lean proteins, and healthy fats while limiting processed foods, sugary drinks, and unhealthy fats.
Dr. Vishakha Shivdasani, a medical doctor specializing in reversing lifestyle diseases, highlights that the food we consume provides molecular information for our genes, functioning as epigenetics—a lifestyle that can positively influence cellular repair, reduce inflammation, improve metabolism, and delay aging and age-related diseases.
3. Strength Training:
Preserving muscle mass and bone density is key to slowing down the aging process.
Avinash Mansukhani, a transformation specialist and founder of Fight The Sunrise, emphasizes the importance of weight training, stating that "retaining muscle mass should be your utmost priority to slow your aging process." 
Strength and conditioning coach Anirudh Bhardwaj adds that "the hormonal benefits of strength training are well-documented and substantially effective in slowing aging."
4. Adequate Sleep: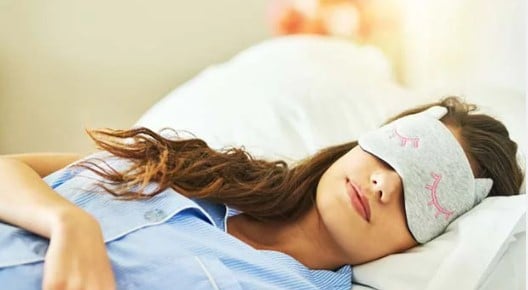 Studies recommend that adults aim for 7-8 hours of sleep per night. 
According to certified nutrition coach Anaheez Patel, chronic sleep deprivation can lead to shortened telomeres, protective caps on the ends of chromosomes, which are associated with accelerated aging. 
Adequate sleep helps maintain overall cellular health.
5. Staying Positive: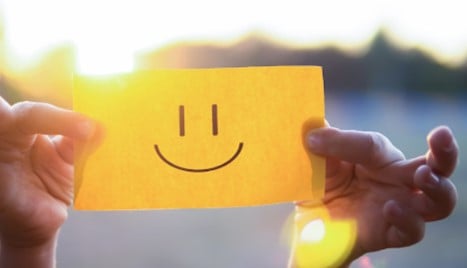 Cultivating a positive mindset is a simple way to stay youthful. 
Nikhil Kapur, co-founder, and director of Atmantan Wellness Centre, suggests nurturing a happy frame of mind through various stress-reducing habits, such as maintaining work-life balance, living in the present, prioritizing good sleep, making healthy meal choices, relaxation, social engagement, and self-reflection.
6. Self-Massages: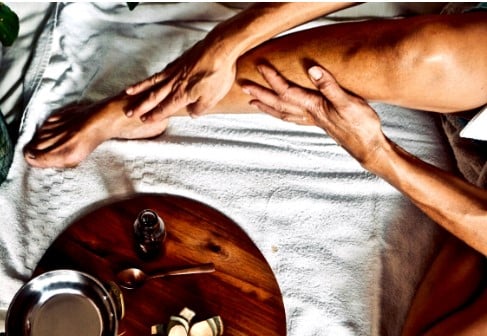 Ancient Ayurvedic practice known as Abhyanga, which involves self-massage using nourishing oils, has the potential to slow aging. 
Dr. Priya, wellness head at Niraamaya Retreats Surya Samudra, explains that this ritual goes beyond physical relaxation, promoting a harmonious connection between the mind, body, and soul. 
It fosters improved blood circulation, muscle relaxation, toxin elimination, and comprehensive rejuvenation.

For more Entertainment news, follow us on
Google News
and don't miss out on the latest updates!