Apple Wonderlust event streaming: Everything about iPhone 15, iPad, iOS 17 and more
Apple Wonderlust event is expected to launch the new iPhone 15 lineup and more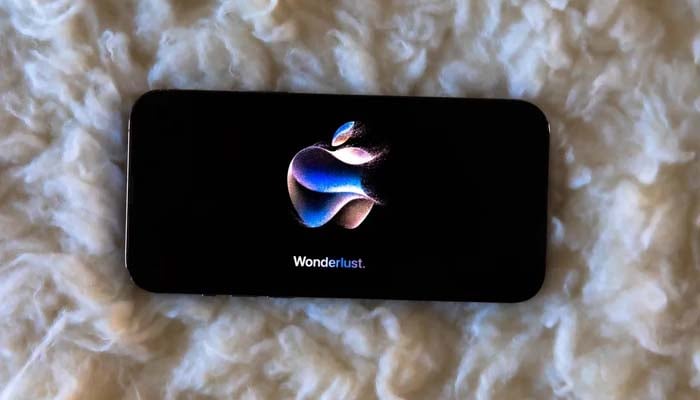 The wait is finally over!
Apple's highly-anticipated Wonderlust launch event is set to stream on Tuesday. The iPhone maker has left fans excited in terms of introducing new products and more.
However, several reports have suggested that the event will have a launch of the iPhone 15 series as well as new Apple Watch and Watch Ultra models.
The global company is also expected to reveal the release dates for its upcoming operating system updates as well.
Here's a guide about when and where the event will stream and how users can watch the Wanderlust Apple event live on their iPhone, Mac, iPad or PC.
When will the Apple event start?
Keeping Apple event's global audience in mind, the event will be streamed globally on Tuesday, September 12, 2023, at 10 a.m. Pacific time (PT).
Here's is the list of countries where the event can be watched live in their respective time zones.
U.S.A: 10 a.m. (PT), September 12, 2023
U.K.: 6 p.m. (BST), September 12, 2023
Europe: 7 p.m. (CEST), September 12, 2023
Canada: 10 a.m. (PDT), September 12, 2023
India: 10.30 p.m. (IST), September 12, 2023
China, Singapore and Australia: 1 a.m., September 13, 2023
New Zealand: 5 a.m., September 13, 2023
Where to watch the Apple event live?
The Apple event will be streamed live on Apple's website and the company's official YouTube channel. Apple's official website home page will also run live stream.
Apple TV 2 Gen or newer users can also watch the live stream.
Apple's Wonderlust event is expected to launch the new iPhone 15 lineup, iPads, iOS 17, macOS Sonoma, Apple Watch 9 Series, AirPods, and maybe new and more powerful MacBooks.

For more Entertainment news, follow us on
Google News
and don't miss out on the latest updates!