Olivia Rodrigo leaves fans upset after postponing Australian promotional tour for album 'Guts'
Olivia Rodrigo receive a Brit Billion Award for achieving one billion UK streams last month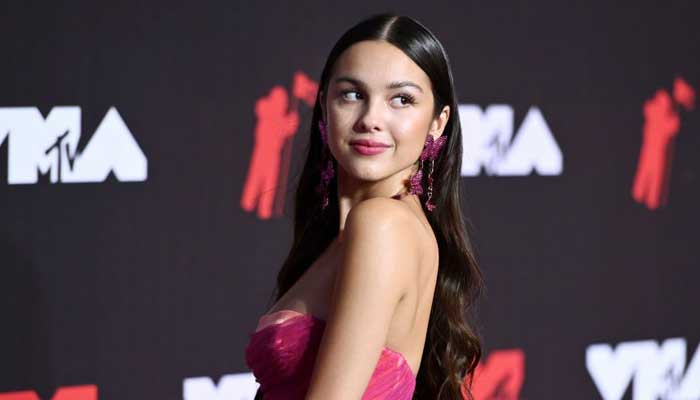 Olivia Rodrigo left fans in confusion after abruptly canceling her upcoming Australian promotional tour for her latest album Guts.
According to the reports, the Drivers License crooner, 20, was scheduled to land in Sydney, Australia on Monday to kick off her much awaited musical tour.
Reports confirmed that Olivia Rodrigo, who was booked for interviews to promote her second album, cancelled her tour due to "unforeseen circumstances".
A Universal Music Australia spokesperson told DailyMail.com, "Olivia is devastated that she won't be able to make it, however she's so excited to see her Australian Livies in 2024."
Prior to the postponement news of her Australian tour, the déjà vu singer turned to Instagram to celebrate the success of second album, Guts reaching number one on the US Billboard album chart.
Olivia Rodrigo posted a fun selfie of herself with a caption, "'This is how I feel right now."
Earlier this month, it was reported Olivia was finally heading to Australia following her record-breaking success Down Under. She was also going to host a Q&A session with her fans on September 22 along with several local media interviews too.
Olivia Rodrigo music career:
Olivia Rodrigo's first album Sour was released in 2021. The music album turned out a blockbuster hit as it spent eight weeks at number one on the ARIA chart.
The American singer has three No. 1 singles in Australia, including her recent song, Vampire. Her biggest hit in Australia is Good 4 U, which was reportedly certified eight times platinum.
Last month, Olivia became the youngest person ever to receive a Brit Billion Award for achieving one billion UK streams.

For more Entertainment news, follow us on
Google News
and don't miss out on the latest updates!