Gordon Ramsay gears for new show based on his infamous 'Idiot Sandwich' moment
Gordon Ramsay will start filming his new show, 'Idiot Sandwich' in November this year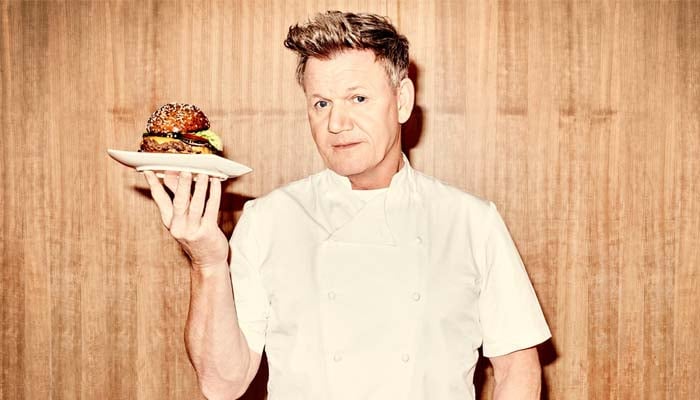 British celebrity chef Gordon Ramsay is all set to bring the infamous and viral 'Idiot Sandwich' moment back on screens as he announces his upcoming new show.
The Kitchen Nightmares chef told People that he will start filming the new show, Idiot Sandwich, for Fox in November.
For the unversed, Idiot Sandwich is one of Ramsay's meme-worthy moments that saw him put two slices of bread on either side of Julie Chen Moonves' face.
"What are you?" he screamed. "An idiot sandwich!" she responded. The infamous moment shattered YouTube with 13 million views. However, Ramsay clarified that it was actually from a 2015 parody skit from The Late Late Show with James Corden.
Ramsay, the Michelin-starred chef, shared details about the show on his Instagram Story Tuesday, revealing that it will be shot in Las Vegas.
He also included an application form. "Are you an Idiot Sandwich? If so, can you prove it to me live?" Ramsay said in the clip, adding that "you don't need to be a chef to apply."
"The person whose sandwich impresses Chef Ramsay the most, will walk away with a cash prize and the ultimate title, being crowned Gordon Ramsay's Idiot Sandwich!" the application form read.
Ramsay further discussed how the public react to the "idiot sandwich" meme by saying, "Wherever I go, there's some young kid somewhere that wants to be called an 'idiot sandwich.'"

For more Entertainment news, follow us on
Google News
and don't miss out on the latest updates!