'Harry Potter' star Viktor Krum,unveils dramatic transformation and fitness journey
Stan Yanevski who played Viktor Krum also paid tribute to the late Robbie Coltrane, known as Hagrid in the 'Harry Potter' series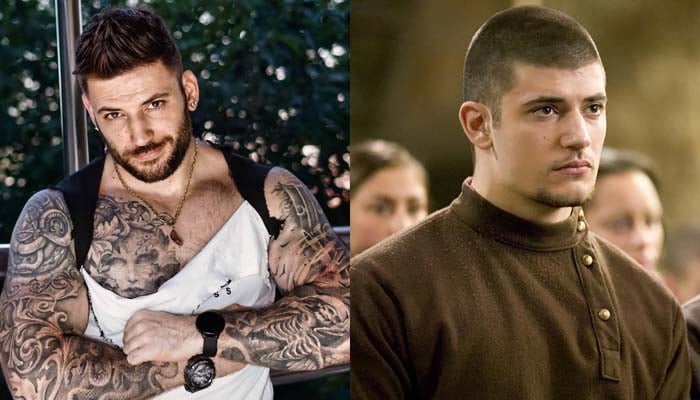 Stan Yanevski, known for his role as Viktor Krum in the Harry Potter film series, has recently stunned fans with a significant transformation.
Eighteen years after his debut in the wizarding world, Yanevski's appearance has undergone a remarkable change.
The actor, who portrayed Hermione Granger's love interest in Harry Potter and the Goblet of Fire, has traded his clean-cut image for a more rugged one.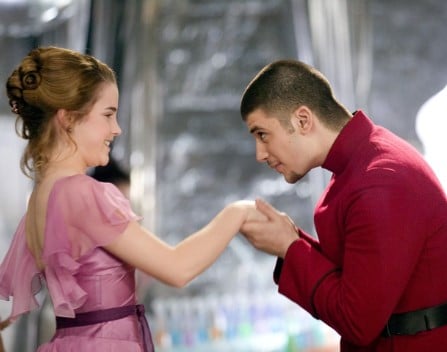 This transformation includes a substantial beard, long brown hair, and a collection of tattoos adorning his arms.
Notably, Yanevski has ventured into the realm of fitness, aligning with his on-screen character's athletic persona.
He is now accessible for personalized video messages through Cameo, offering his services at an affordable fee of 29 pounds.
Describing himself as an 'actor and influencer, fitness motivator, YouTuber, and Instagrammer,' Yanevski actively promotes positivity and happiness among his fan base.
His Instagram account, boasting more than 232,000 followers, showcases his outdoor exploits and motivational quotes.
In addition to his newfound fitness pursuits, Yanevski continues to maintain his acting career.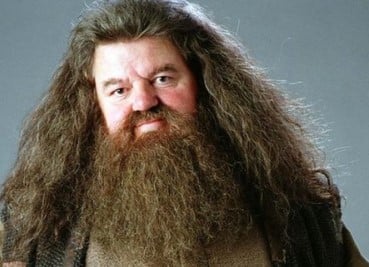 He also paid tribute to the late Robbie Coltrane, known for his portrayal of Hagrid in the Harry Potter series.
"I am deeply saddened to have heard the news of the passing of Robbie Coltrane, I had the chance of meeting and working with him for the first time on Harry Potter and The Goblet of Fire where I had the pleasure of discovering what a giant of a man, funny, kind and always taking care of others he was." he shared on social media.

For more Entertainment news, follow us on
Google News
and don't miss out on the latest updates!