Elon Musk's xAI gears to reveal its inaugural AI model: Details
Elon Musk shared that xAI's new model went through certain crucial aspects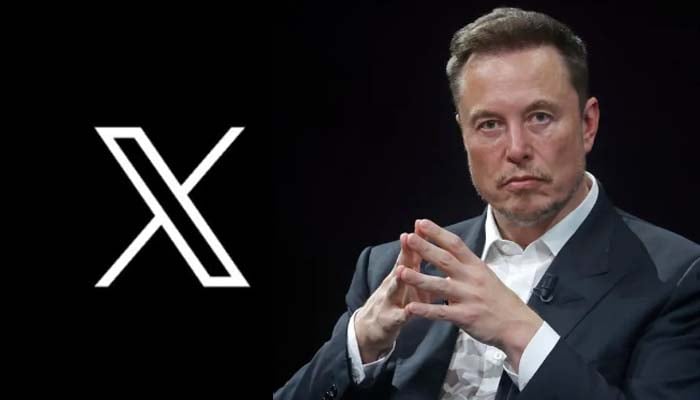 Elon Musk's Artificial Intelligence (AI) company, xAI, is set to unveil its inaugural AI model to a limited audience this Saturday.
This event occurred almost one year after OpenAI's ChatGPT captured the attention of businesses and users worldwide, leading to a significant increase in the adoption of generative AI technology.
Musk was a co-founder of OpenAI, the organization responsible for ChatGPT, in 2015, but he resigned from the company's board in 2018.
On his social media platform, X (former Twitter), he shared "In some important respects, it (xAI's new model) is the best that currently exists."
Musk posted, "As soon as it's out of early beta, xAI's Grok system will be available to all X Premium+ subscriber."
X introduced two new subscription plans last week. These include a Premium+ tier priced at $16 per month for users seeking an ad-free experience and a basic tier available for $3 per month.
The billionaire, who has been critical of Big Tech's artificial intelligence initiatives and his concerns about censorship, previously announced his intention to launch an AI system dedicated to seeking maximum truth and understanding the universe, aiming to compete with Google's Bard and Microsoft's Bing AI.
The xAI team, which was launched in July, comprises experts from Google's DeepMind, Microsoft, and other prominent AI research organizations.
While X and xAI are distinct entities, they maintain a close working relationship. xAI also collaborates with Tesla and various other companies.
For the unversed, Larry Ellison, co-founder of Oracle and a self-proclaimed close friend of Musk, disclosed in September that xAI had agreed to train its AI model using Oracle's cloud infrastructure.

For more Entertainment news, follow us on
Google News
and don't miss out on the latest updates!