Instagram, Facebook unveil new feature to stop Threads on users' feed
Meta introduced ways to stop Threads popping up on other users' feed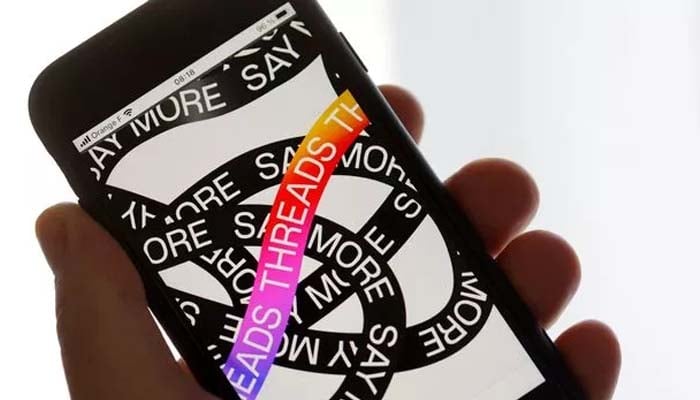 Instagram and Facebook reconsider the visibility of Threads posts and users are now presented with the option to navigate a more fine approach for the visibility.
If you don't like the idea of your Threads posts popping up on other users' Instagram and Facebook feeds, Meta may soon add a way to stop this.
As spotted recently, Threads appears to be working on a new privacy setting, titled "Suggesting posts on other apps."
The setting will let you prevent Threads from recommending your posts on Instagram, Facebook, or both.
Currently, Meta may suggest your Threads posts to other users on either platform if you have a public profile, which is why you might have noticed carousels of Threads posts sandwiched within your Facebook and Instagram feeds lately.
Meta is obviously using recommended posts as a tool to promote and grow Threads, but it's nice that Meta might be working on a way for users to opt-out.
Threads also responded to a user's complaint about their content showing up on Instagram and Facebook, saying, "We're listening to feedback like yours as we continue to build on this."
With 100 million monthly active users, as per Meta CEO, Threads is continuing to add more features as well, including polls, GIFs, and an edit button.

For more Entertainment news, follow us on
Google News
and don't miss out on the latest updates!