Fans divided on Beyonce's star-studded performance in Dubai
Beyonce reportedly received a whopping $24 million for her performance at Dubai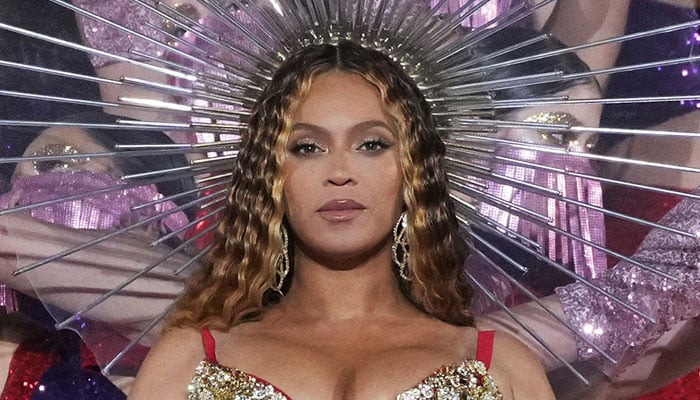 Beyonce's power-packed performance in Dubai after a break of five years has ruffled some feathers.
According to BBC, the American pop star performed at the opening of the luxury hotel Atlantis The Royal in a private concert.
Many fans were over the moon to see the return of Queen B; however, some were vexed over the Grammy winner's choice to perform in Dubai, given its strict laws against same-sex relationships.
Renaissance, her recent album, has been praised for "honouring black queer culture" and taking inspiration from LGBT icons.
Freelance music journalist Abigail Firth tells the outlet that the Break My Soul singer's latest work is "indebted to LGBT culture."
"It seems like a really misguided choice from her," says Abigail.
"She's obviously a multimillionaire anyway, and she didn't really need to do this; she didn't really need the money.
"That's probably where some of the backlash is stemming from as well."
Dubai is part of the United Arab Emirates (UAE). This Middle Eastern country follows strict laws and has rules against homosexuality.
Meanwhile, Beyonce reportedly received $24m to perform.

For more Entertainment news, follow us on
Google News
and don't miss out on the latest updates!