'Megalopolis' was the best shooting experience: Adam Driver
Adam Driver praised Francis Ford Coppola 'Megalopolis' direction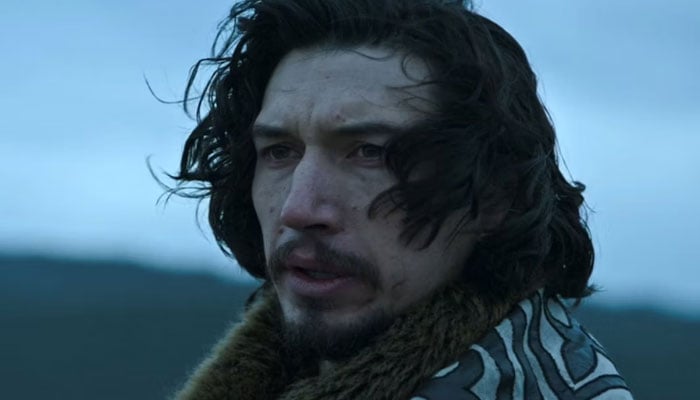 Adam Driver gushed over Francis Ford Coppola's direction in much-anticipated movie, Megalopolis.
During an interview with Paste Magazine,  Adam said Megalopolis is one of the most exciting things that I've ever been a part of, with Francis [Ford Coppola] in particular.
It's one of the best shooting experiences I've had. And the things that he's made, there's no frame of reference for it. It's so unique and inventive and hopefully accessible by everyone. That it's not so elusive that it's for a certain audience, it's for everyone. And he is everything that you hope he will be," the actor added.
The Star Wars star continued, "I know his movies so much more because it's impossible to not watch them and see him in all of them.
He's so courageous. He made it himself so he would have control over the thing it was. He kept pushing it to be as inventive as it could be."
Previously, The Marriage Story star told IndieWire that production is going up to the mark despite exits of creative team members.
"All good here! Not sure what set you're talking about! I don't recognize that one! I've been on sets that were chaotic and this one is far from it," Driver added.
"The environment that's being created by Francis, is one of focus and inspiration. As of now, we're on schedule, making our days, and honestly, it's been one of the best shooting experiences I've had.
The actor continued, "Our crew is fast and inventive, our costume department is on point, the actors are incredible and willing, and Francis is one of the most insightful and caring people to work with.
I'm very proud to be making this movie with him, and them, and though I haven't interviewed everyone, I can confidently say that that's the general attitude on set."

For more Entertainment news, follow us on
Google News
and don't miss out on the latest updates!