King Charles mistreats Princess Lilibet on her 2nd birthday
The royal family failed to publicly acknowledge Lilibet on her birthday, this year.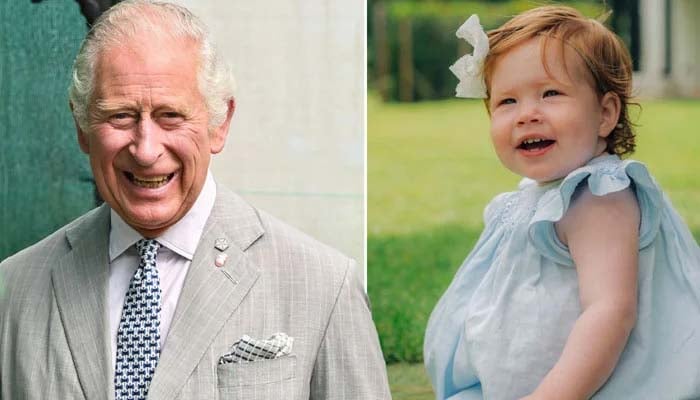 Prince Harry and Meghan Markle's daughter Lilibet Diana got no birthday wishes from the royal family including King Charles and the Cambridge's . 
Although the Duke and Duchess of Sussex did not post anything yet publicly about their 2 -year-old's birthday, reports suggested that it was celebrated with an 'all-American affair' in California.
Tensions between the royal family and the Sussex's continue to escalate as the couple were once again bashed by the rest of the royal family.
A slap on Lilibet's face meant a slap to her parents as they are overly-protective of her. 
A royal expert told Entertainment Tonight,  "it has never been protocol to share formal birthday wishes for non-working members of the royal family or their children on the official channels. Any such birthday wishes would be shared privately."
King Charles and Queen Camilla seemingly hold a grudge against Harry and Meghan  and did not share any birthday greets for the little Princess. 
To note, Lilibet's second birthday was quite different from her first one owing to all the  ill treatment she faced at such a  tiny age. 
Late Queen Elizabeth  had publicly acknowledged  Harry's daughter on her first birthday  after which the rest of the senior royals also followed in her footsteps as compared to the now King Charles, who is giving the worst treatment. 

For more Entertainment news, follow us on
Google News
and don't miss out on the latest updates!