Interview: Zubab Rana gives fans a glimpse into her life behind the camera
Zubab Rana has showcased her impeccable acting skills in drama serials; 'Fitrat,' 'Behroop' and 'Woh Pagal Si'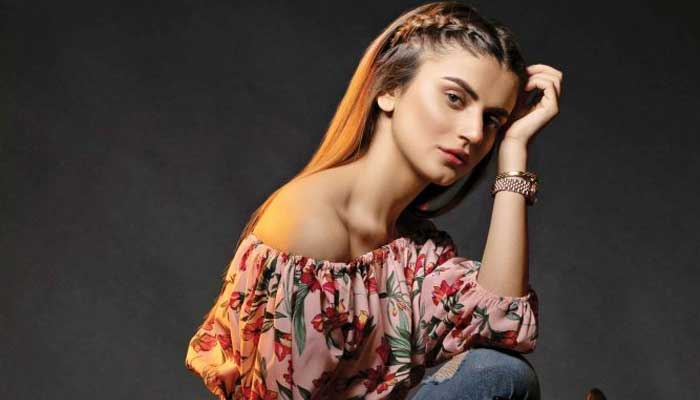 Pakistan's entertainment industry's new face Zubab Rana has achieved remarkable success in her career as she made a well-received debut in Naseebon Jali.
The starlet soon managed to bag herself a nomination for Best Emerging Talent and left fans in awe of her acting.
 Diversity comes naturally to the Bandish actress as she has played roles of an antagonist as well as a protagonist and she likes to mix up her acting with both types of roles to keep her career fresh and exciting. 
Zubab's characters showed fans how exactly it is to experiment with different acting styles and emerge as an all-rounder. 
Zubaba, who won fans' hearts in Fitrat, can be seen in her current on-air drama Behroop on Geo Entertainment. The versatile actress joined MAG for a quick and fun rapid fire.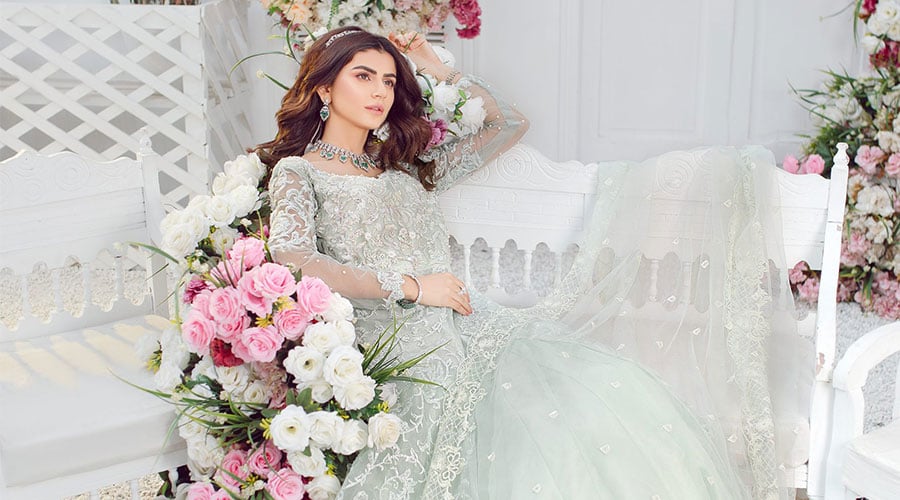 If your life had a theme song, what would it be?
Jurho Gey Toh Jano Gey by Atif Aslam.
If you could bring one fictional character to life, who would it be?
I would make my own fictional character that could read minds and help people who are unable to speak their mind.
Do you have a useless talent?
I can crack bad jokes.
Best compliment you have ever received?
People have told me that I am very mature, understanding and helpful.
If you could be a child for one day, what would you do?
I will live my childhood to the fullest.
An item you like to collect?
I like to collect money and happiness.
What can turn the day around for you?
I just want to hang around with positive people and just have a lot of positivity around me.
Tell us an embarrassing story.
Some people can't pronounce my name correctly and they often call me "Zulbab" or "Zarbab" which is kind of embarrassing for me.
Something you wish you had more time to do?
I wish I can learn how to paint and swim.
If you could meet a person for the first time again, who would it be?
I wish I could've met Michael Jackson, Mehdi Hassan, and Noor Jehan in their lifetime. Other than them I would love to meet and have a chat with Anwar Maqsood and Abida Parveen.

For more Entertainment news, follow us on
Google News
and don't miss out on the latest updates!