Review: 'Paris Memories' delivers an intensely moving examination of the ripple effects of trauma
'Paris Memories' provides a humanistic and kaleidoscopic depiction of diverse survivors' crisis of a terrorist assault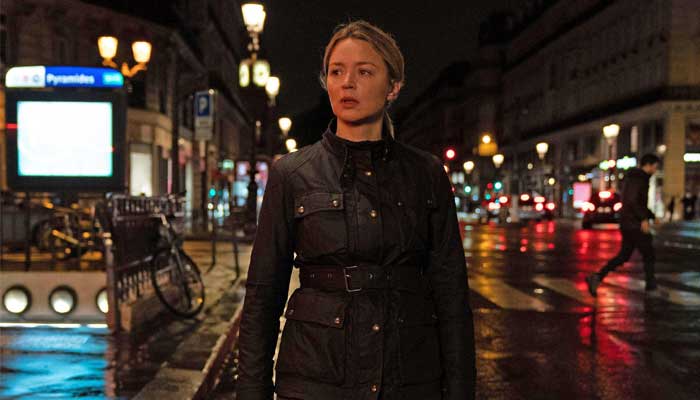 Alice Winocour's brutal drama, Paris Memories, is its laser-like emphasis on the negative effects of terrorism on people. 
Contrary to Cédric Jimenez's November, The brilliant aspect of the show that approaches themes with a glossy, propaganda spin, the movie is uninterested in government protocol, attackers' motives, or police investigation despite being loosely inspired by the Bataclan attacks, which claimed more than 100 lives in 2015.
 The first-person perspective used in Paris Memories – which is Mia's perspective as she hides behind a banquette – replicates the horrifying terror of going through a near-death experience and the fortitude needed to get up and sort through the wreckage.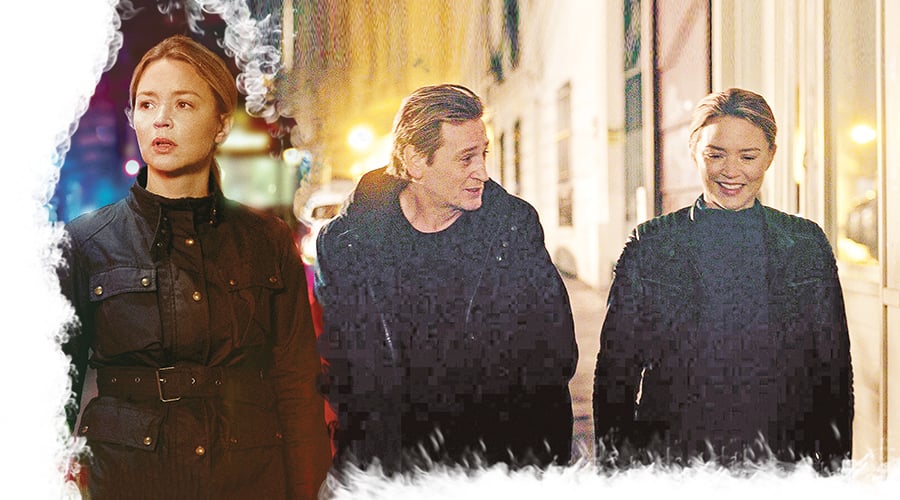 Virginie Efira, who plays Benedetto, is a restrained actor who recognises that some life events are so cataclysmic that they divide all others into a "before" and a "after." 
Her performance, which earlier this year won a César, is incredibly potent in its simplicity. Mia's slow transformation throughout the movie is inspired by the ebb and flow of the trauma response: her first disoriented expression changes into rehearsed calm, then actual strength, as she repeatedly goes back to the crime scene to look for clues. 
Through abrupt, startling flashbacks that pierce the story much like Mia's past does her present, Winocour gives us insight into the character's fractured brain.
Despite the fact that the protagonist is the focus of the narrative, Paris Memories structurally maintains its own theme of fostering a sense of community by giving other assault survivors the opportunity to speak. 
The voiceover, which is initially uttered by Efira, finds room to include the views of the chefs, servers, and customers of the restaurant; each actress gives their narrative with piercing emotion. 
It's not all doom and gloom in Paris Memories, an intensely moving examination of the ripple effects of trauma. The movie shows how the human spirit may be uplifted by something as basic as a hand grasped in the dark because of its emphasis on empathy and togetherness.
Paris Memories provides a humanistic, kaleidoscopic depiction of diverse survivors' crisis responses, offering an alternative to the typical socio-political evaluation of a terrorist assault. It is devastating but ultimately satisfying.

For more Entertainment news, follow us on
Google News
and don't miss out on the latest updates!