Elevate your home décor with bold and colorful new pieces
The trending new ideas include plant hangers, colourful lampshade and more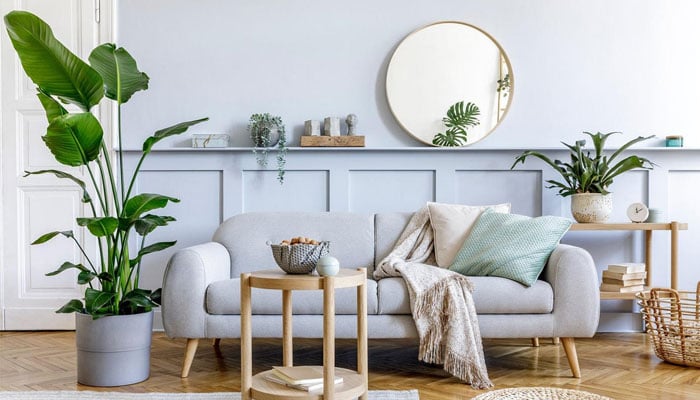 Take your abode to the next level with bold, colorful and gorgeous new pieces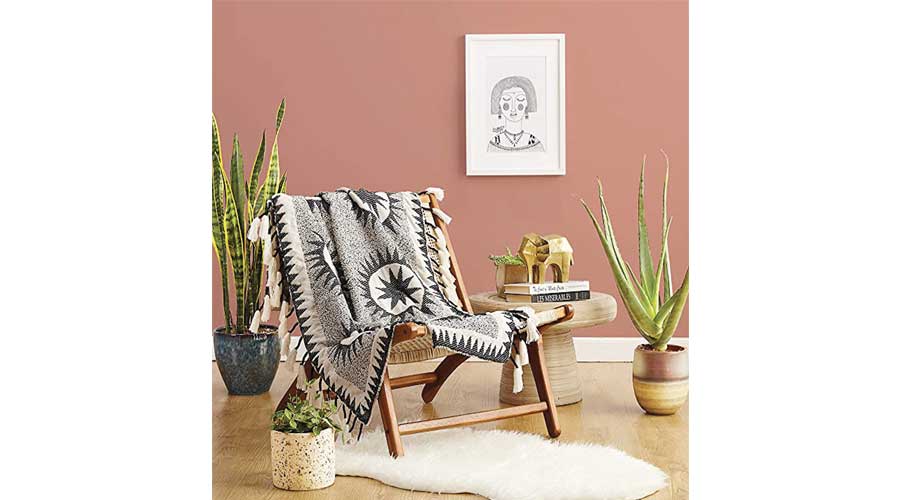 Soleil Throw
This throw is a modern spin on a traditional Suzani quilt. The sun medallions are meant to radiate positive energy. The black dots combined with the suns symbolize the infinite nature of the cosmos.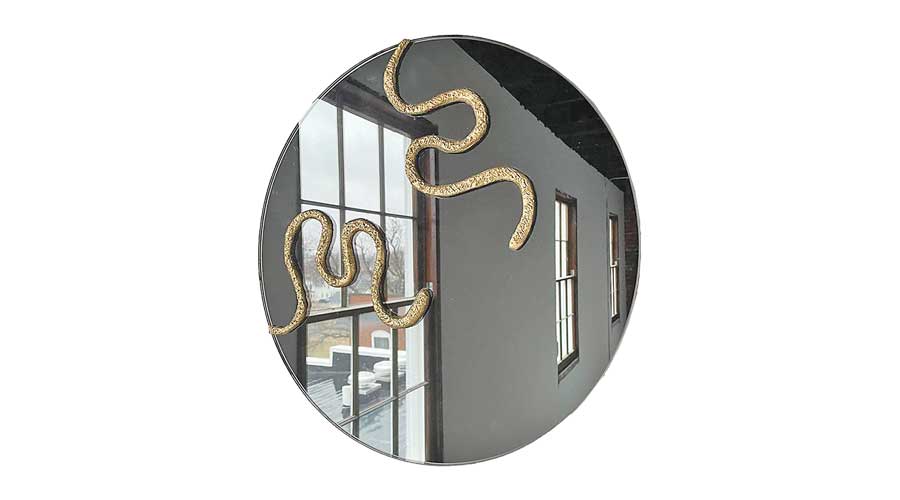 Mirror With Snakes
Transform a blank wall into an eye-catching focal point with Candice Luter's macrame-inspired art installations.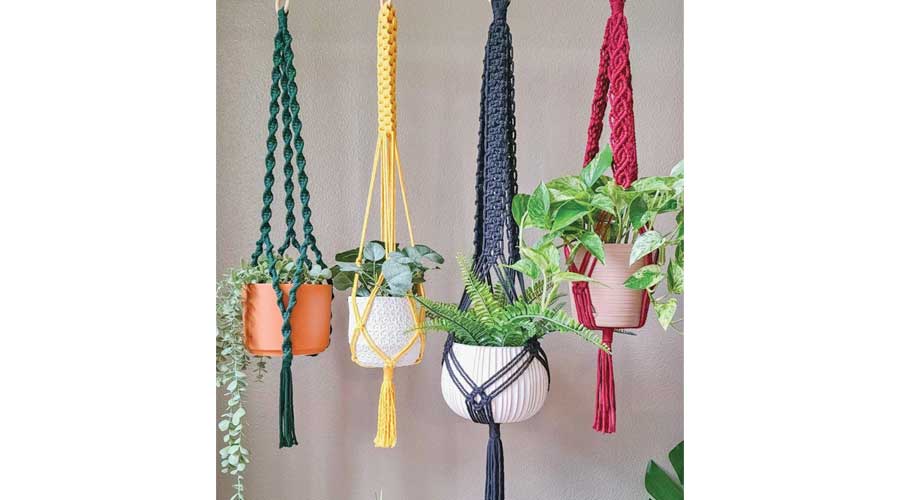 Plant Hangers In Bold Colors
These rainbow- colored plant hangers can be a wonderful addition to your home décor.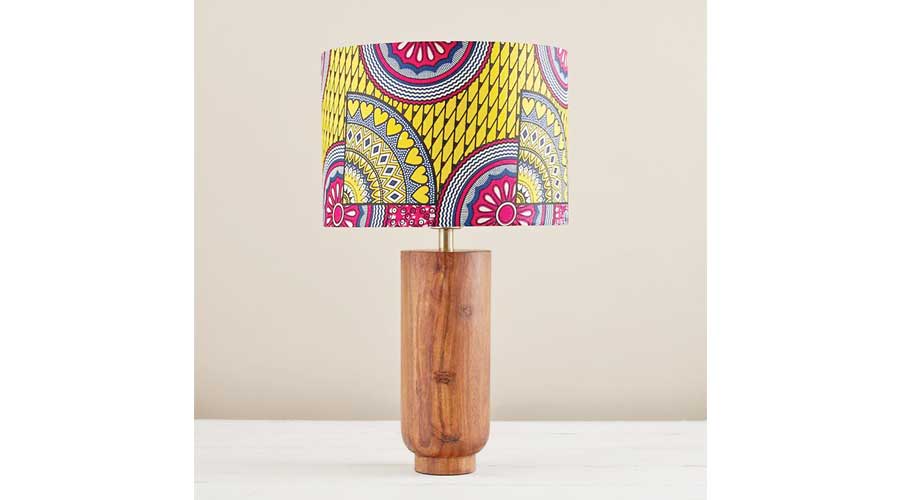 Colourful Lampshade
This African Print drum lampshade makes a unique statement to any room. It can be used for table lamps, floor lamps as well as ceiling pendants.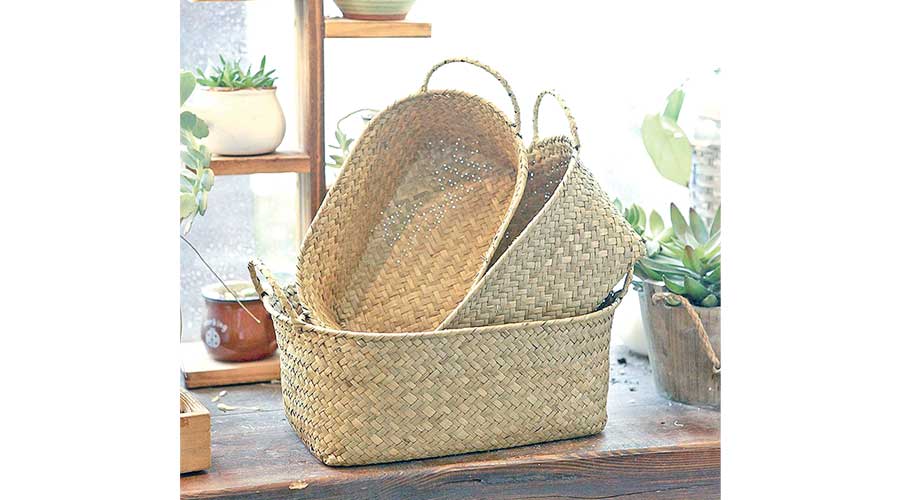 Handmade Woven Storage Basket
Handmade woven baskets bring spirit and personality to the home. If you are captivated by African culture, that might be just the item to include in your home.
Trinket Bowl
Give your space a pop of color and intrigue with African accents. The inside is smooth to the touch and deep enough to keep small jewelry or anything you want to stash with style.

For more Entertainment news, follow us on
Google News
and don't miss out on the latest updates!