Take a look at minimalistic yet chi spring décor trends
Check out the viral spring décor trends to upgrade your home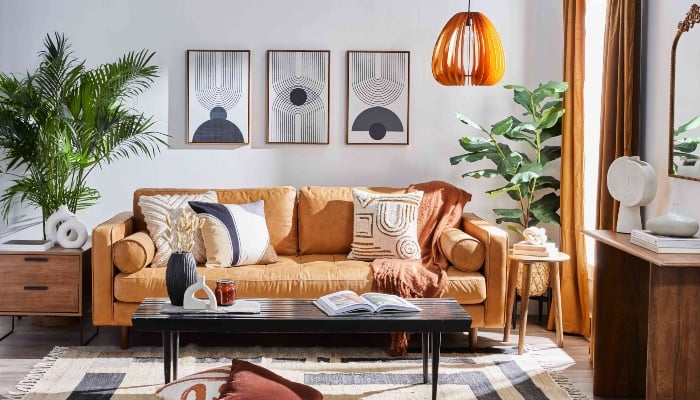 These are the hottest new decor trends for this season that you'll want to incorporate into almost every room, both indoors and out.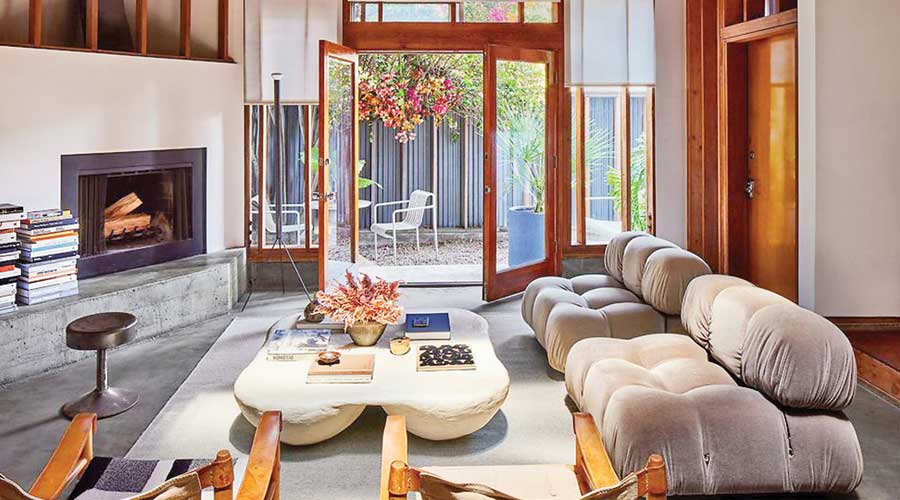 White Furniture – With A Twist
White, textured silhouettes are one new design trend that fits the bill.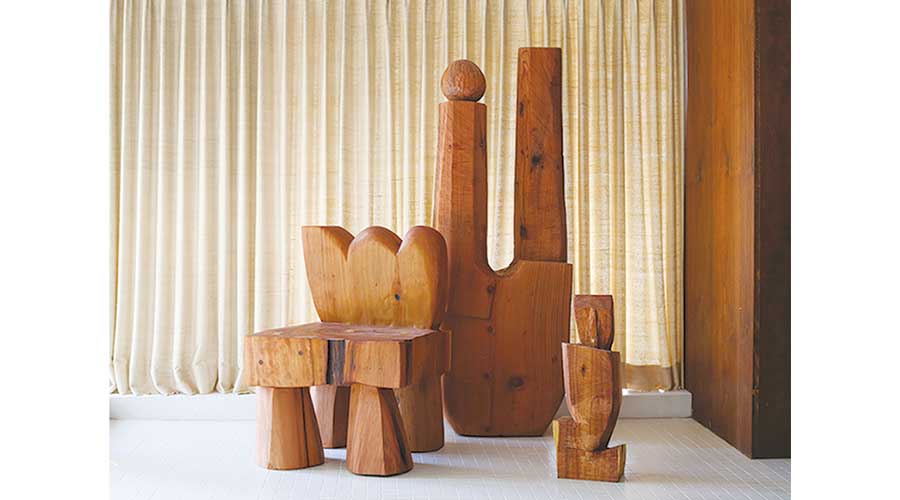 Timber Touches
Spring means more time spent outside, surrounded by grass, flowers, and (obviously) trees. The return of wood furniture is unavoidable, often in chunky, sculptural silhouettes rather than sinuous, upholstered ones.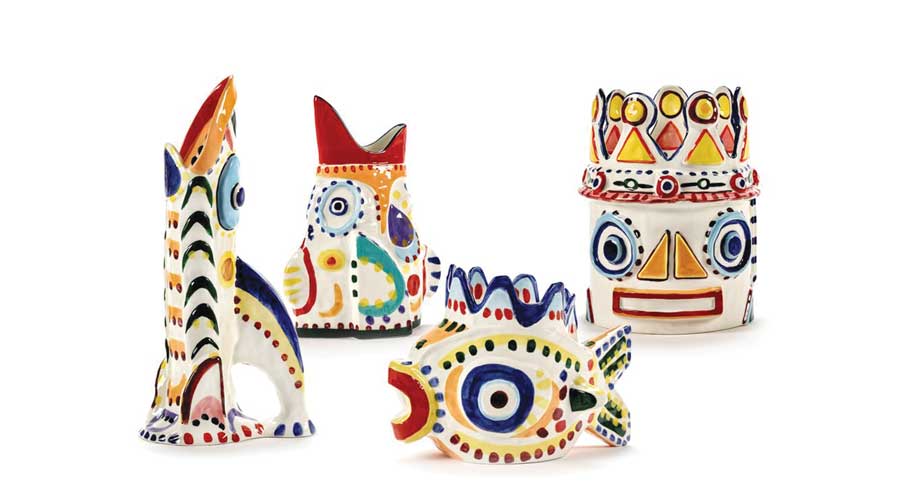 Club Med
Expect demand for the sun-kissed Mediterranean to carry over to interiors too as temperatures start to warm.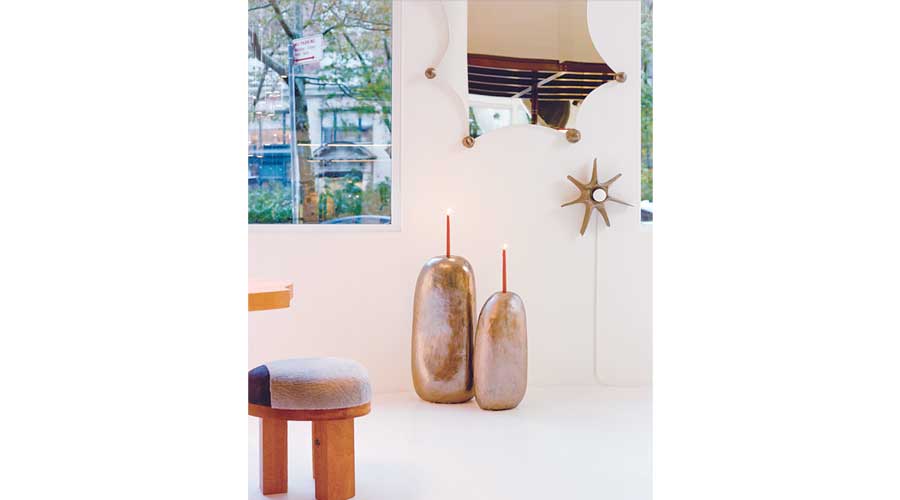 Mega Candlesticks
This year's status candles are basically furniture. Candle holders are quickly taking over as the new home statement piece.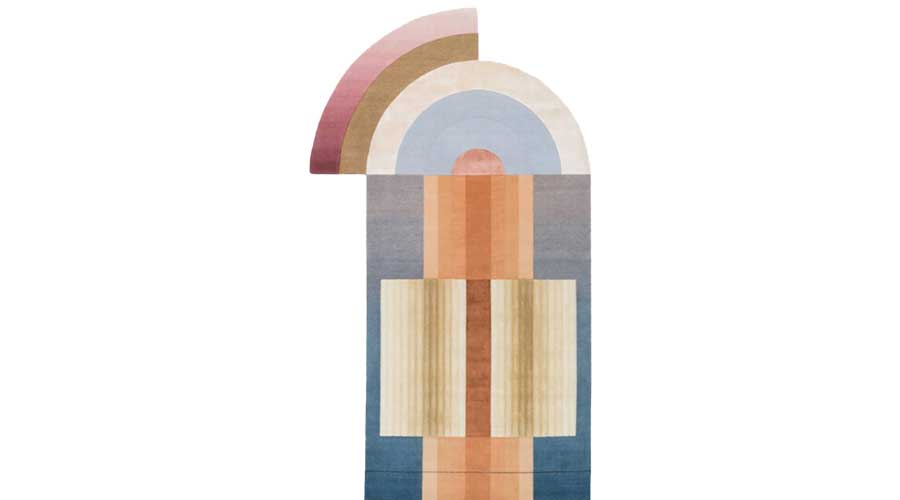 Look-At-Me Rugs
Rugs have become artistic moments all on their own, with interesting, dynamic shapes, poppy colorways, and bold textures.

For more Entertainment news, follow us on
Google News
and don't miss out on the latest updates!