Upgrade your living room décor with muted tones
Take a look at this season's trending home décor ideas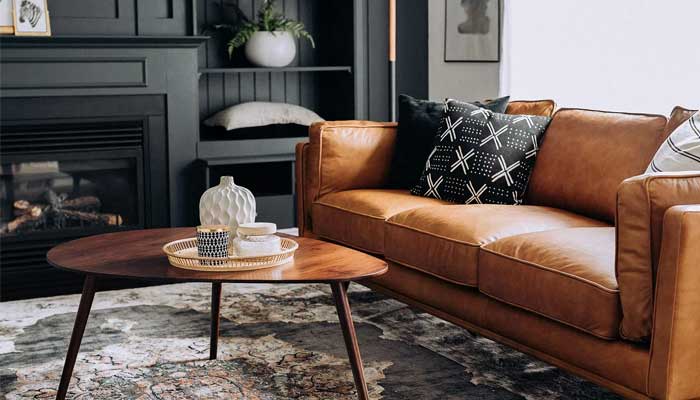 Will this year be of fluted details or muted tones? Find out by reading below…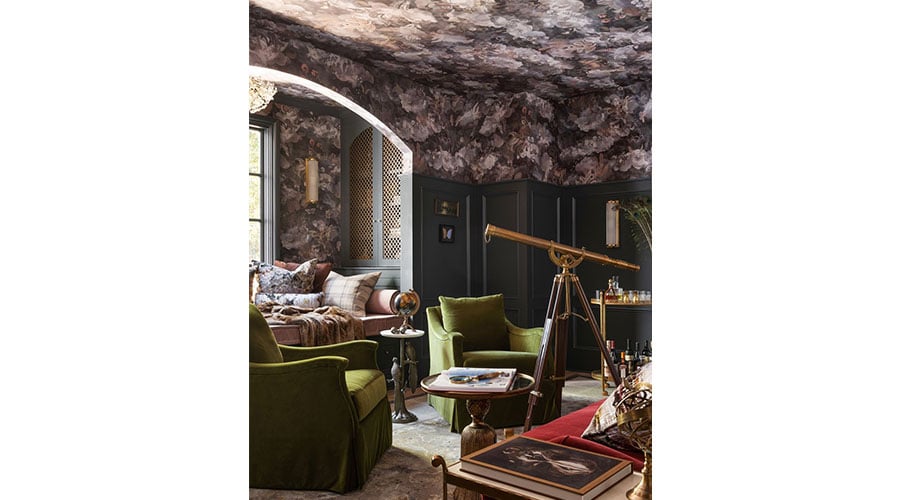 Multi-functionality
The ideas is to have one room complete with areas for reading, napping, drinking, entertaining, and even stargazing.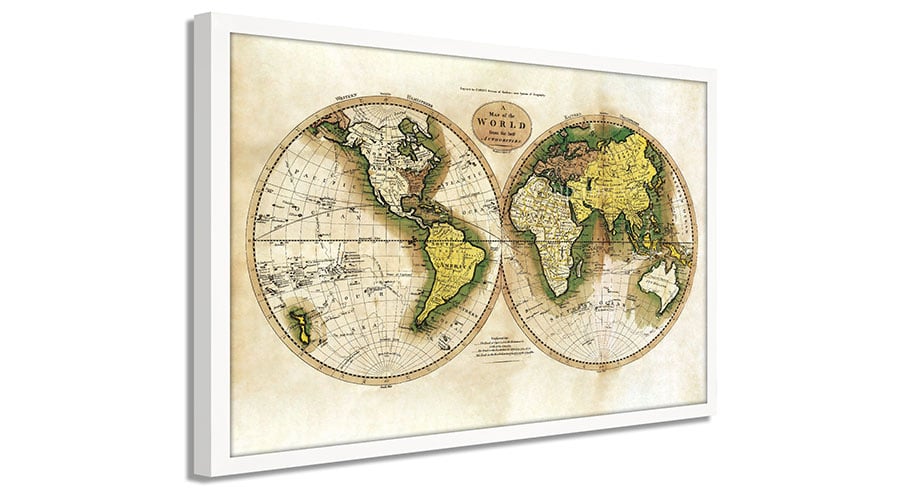 Meaningful Collections
It's the objects we fill our homes with that hold the most power to ease our anxieties – maybe it's your grandfather's collection of fly fishing lures, or an antique maps.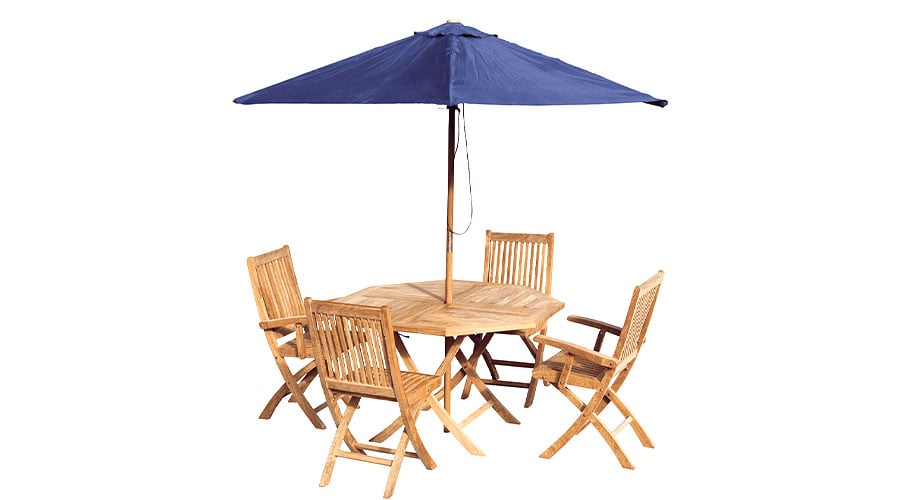 Outdoor Living
Finally, living rooms in 2023 will push beyond the house, as outdoor entertaining proves to have staying power.
Next-Level Media Experiences
Splurge for an upgraded media experience, whether in the form of a large-scale TV or custom sound system.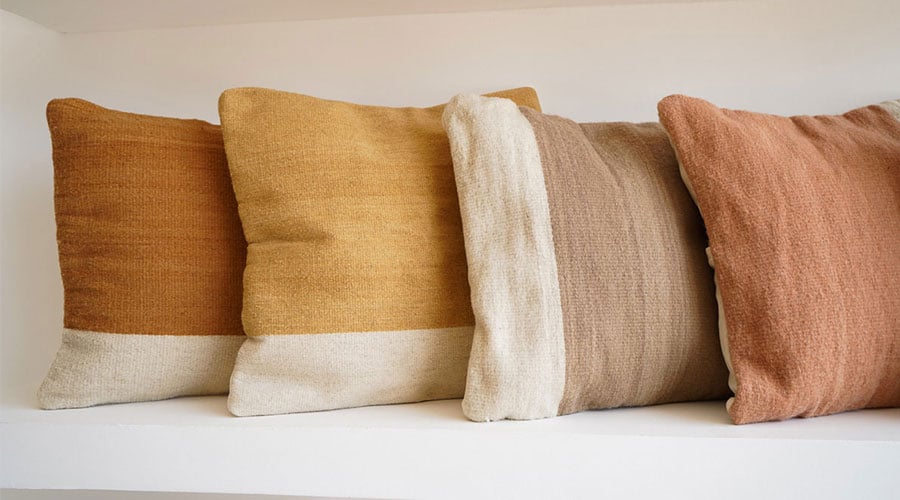 Warmer Neutrals
In terms of neutrals, warm, earth tones complement those rich hues well. We see a trend in 2023 toward warm, non-intrusive, neutral tones and materials, which provide comfort and security.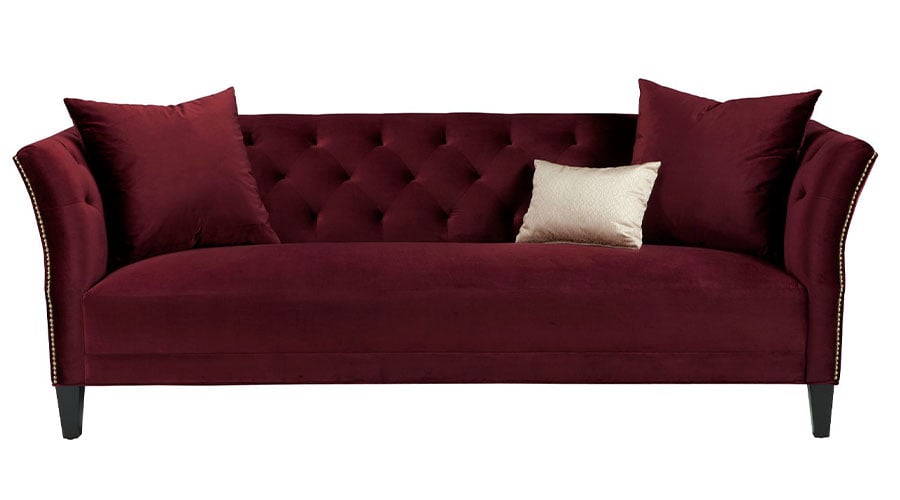 Rich, Muted Tones
Play around with rich muted tones and place a burgundy velvet sofa with deep sage lime-washed walls, and pillows to add oomph factor to your home. 

For more Entertainment news, follow us on
Google News
and don't miss out on the latest updates!