Try these new paint colours to instantly transform your room
5 exciting ideas to lift your space with colours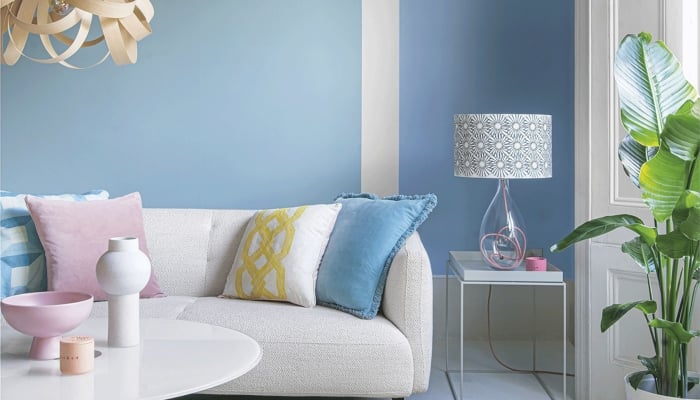 From warm and neutral examples to vibrant ideas these paint colours make you wake up happier.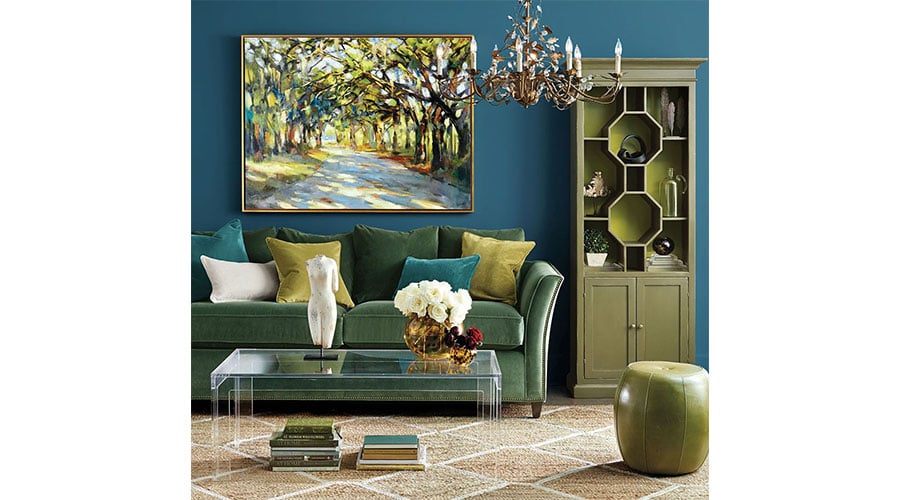 OCHRE AND TEAL
Created a custom curtain wall and installed bedside sconces to give a small bedroom a regal feel.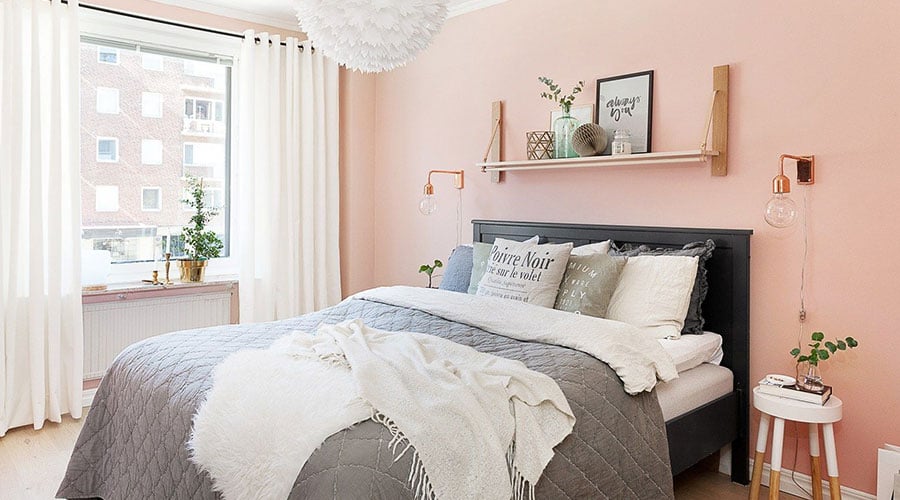 PEACH
If your bedroom gets great light throughout the day, go for a peachy color on the walls that would give it a nice glow with the sunlight.
SALMON
Salmon coloured walls go with deeper and more saturated shades of blue and yellow as well as ruddier shades of pink help contrast, too.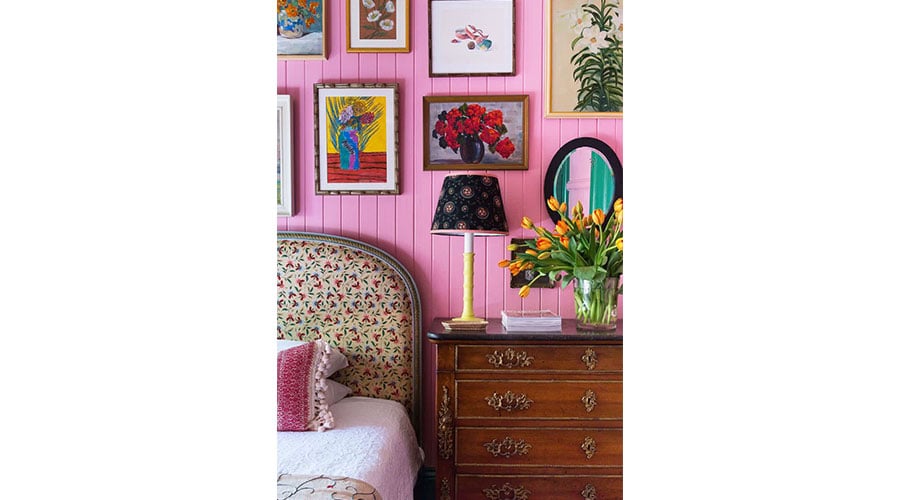 BUBBLE GUM PINK
Too outrageous? No such thing. Bright bubblegum pink is a fearless choice. A young energy is asserted in this bedroom's use of bright colour to counterbalance more classic furnishings like the dresser and small floral prints.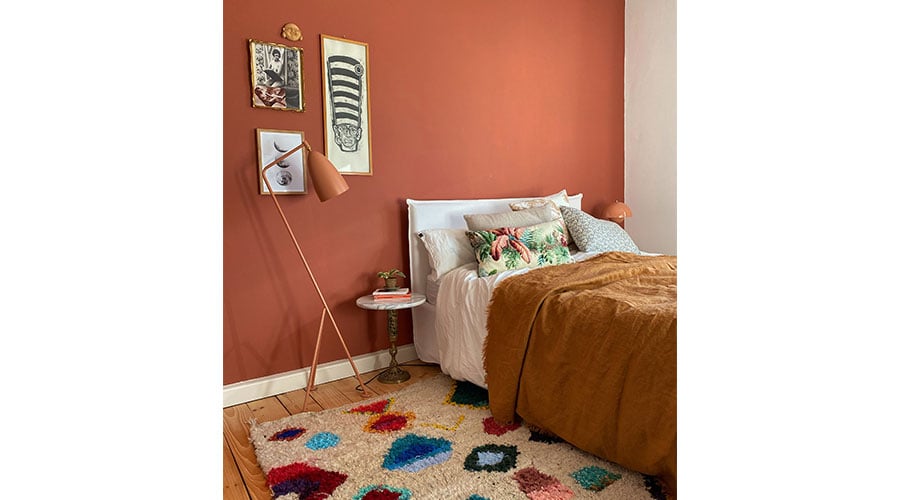 TERRACOTTA
Your guest bedroom exudes warmth with terracotta walls.
A large, statement piece of art helps break up the dark color. 

For more Entertainment news, follow us on
Google News
and don't miss out on the latest updates!