A quick guide to add rustic charm to your home
From ceramic jug to marble bowl, take a look at these trending home décor ideas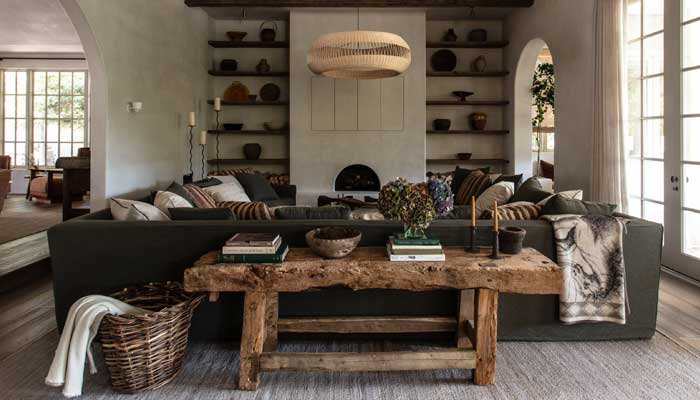 This summer season, follow the exciting home décor ideas to enhance the rustic charm.
 Embrace nature-inspired textures, simple and earthy color to add a rustic charm to your place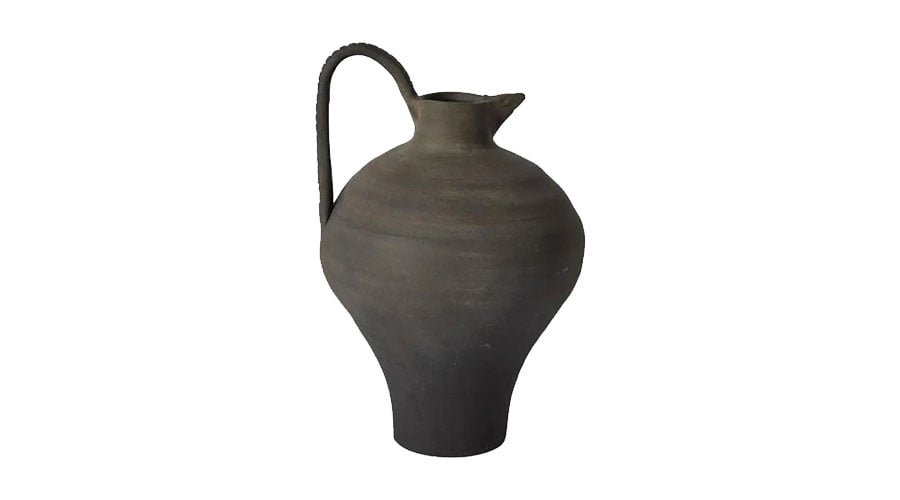 Ravine Black Ceramic Jug
Display earthenware on living room shelve, a side table or kitchen island for a rural aesthetic that is homely and stylish.
Woven Plant Stand
If you're looking to redecorate your home, or simply update your style, these planters can make a big difference.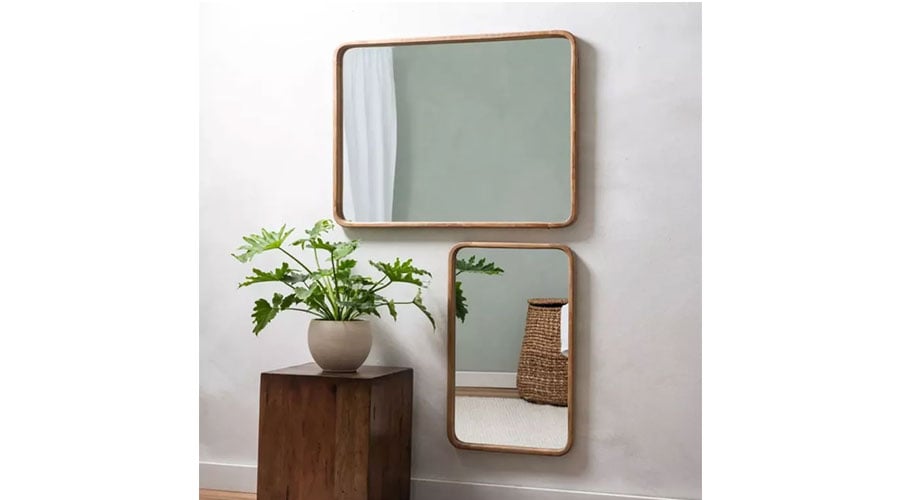 Natural Wood Rectangular Mirror
It as 'an enduring, versatile piece that can adapt and grow with a home for years to come. The soft, rounded edges establish a subtle yet elegant design detail, and the rustic, natural wood finish creates a timeless look.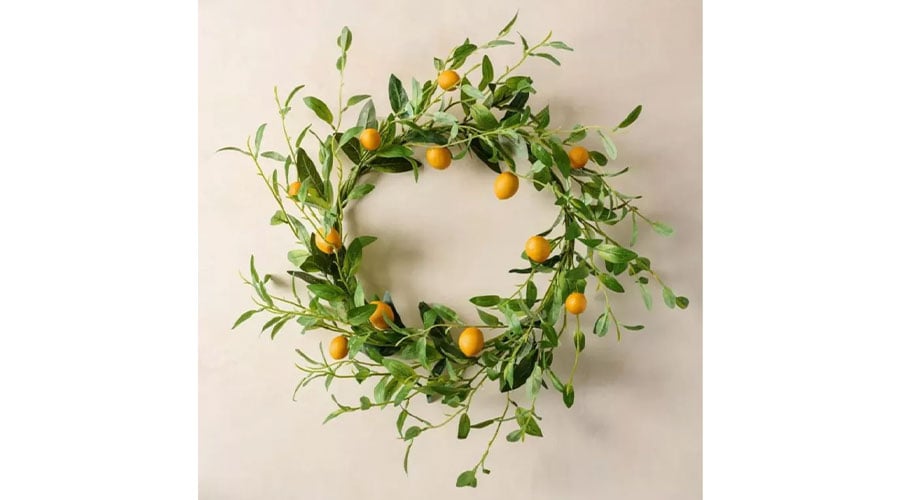 Citrus Wreath
If you already have some circular mirrors or frames, this would sit really nicely on the wall as another, greener aspect to your home aesthetic.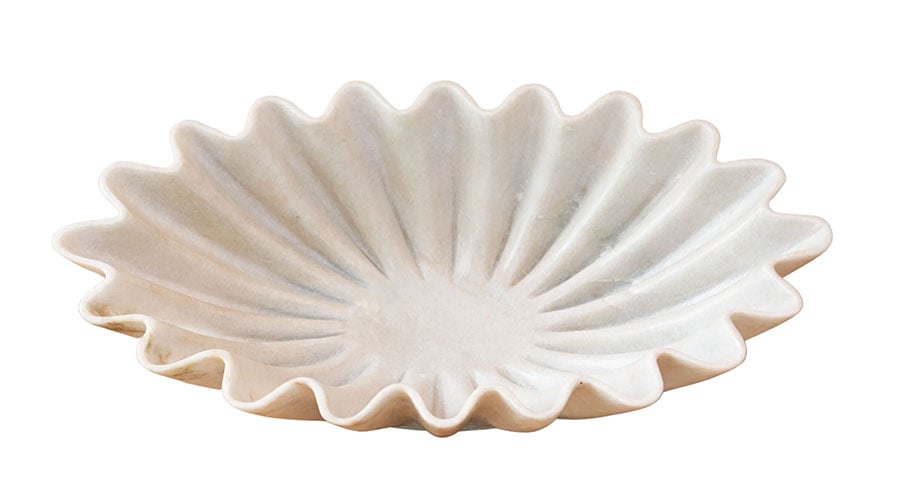 Fluted Marble Bowl
It's handcrafted and ethically made from marble. It's almost too lovely to use. Leave it empty, or fill it with whatever you need to.

For more Entertainment news, follow us on
Google News
and don't miss out on the latest updates!