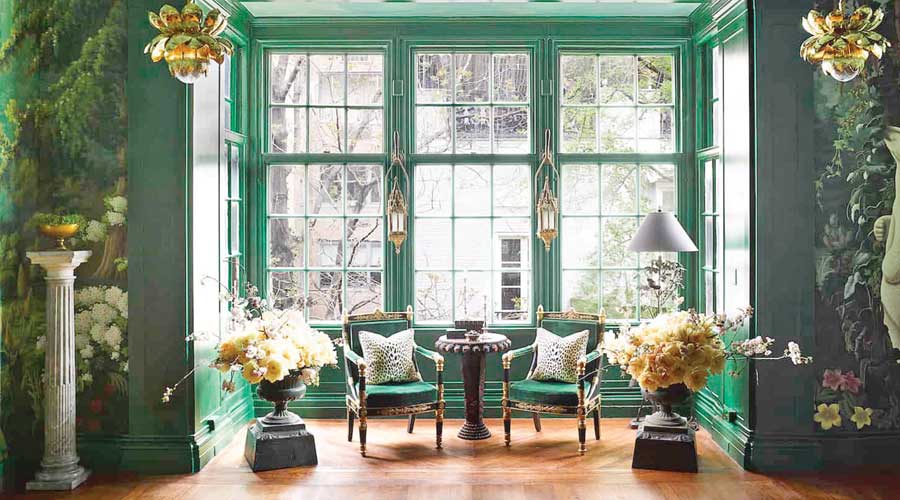 Your foyer is the first and last thing you see when walking through your front door, so it should leave you feeling inspired, organised, and on top of your game. After all, there's nothing worse than coming home after a long day to a messy space with unopened mail, piles of shoes, or other miscellaneous items waiting to be stored away. While your life may be running at a million miles per hour, your foyer decor should create a space to pause, reflect, and get re-organised. Read on to get inspired by foyer decoration ideas to turn your front door into a portal to your favourite space.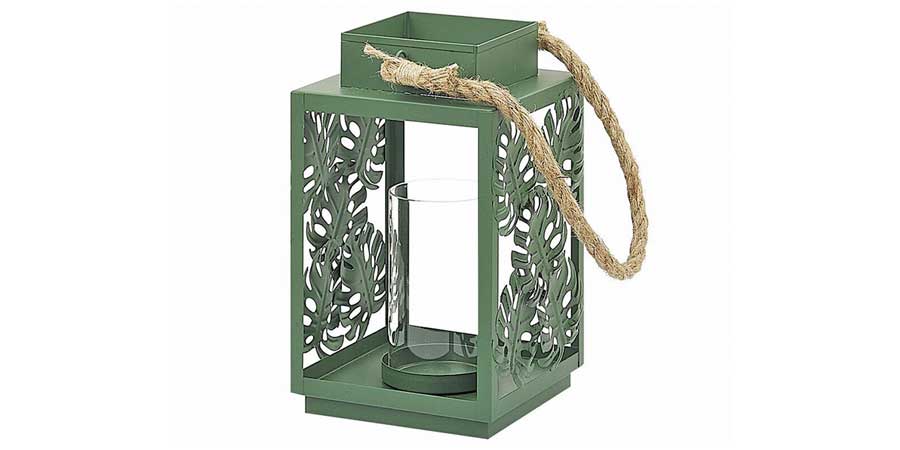 Light it up
Don't just resort to a standard light fixture; pick an eye-catching lantern that makes a statement to cast a flattering light on your space.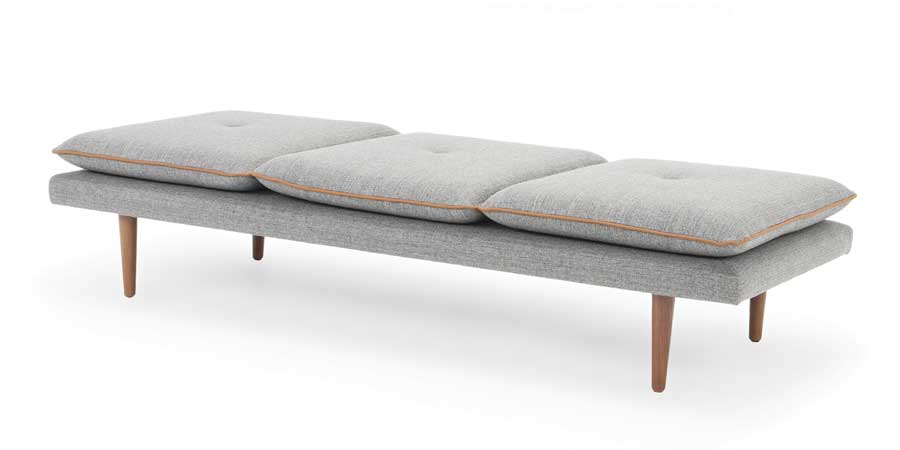 Start with seating
Start with an entryway bench to sit on, take off your shoes, and get comfortable at home.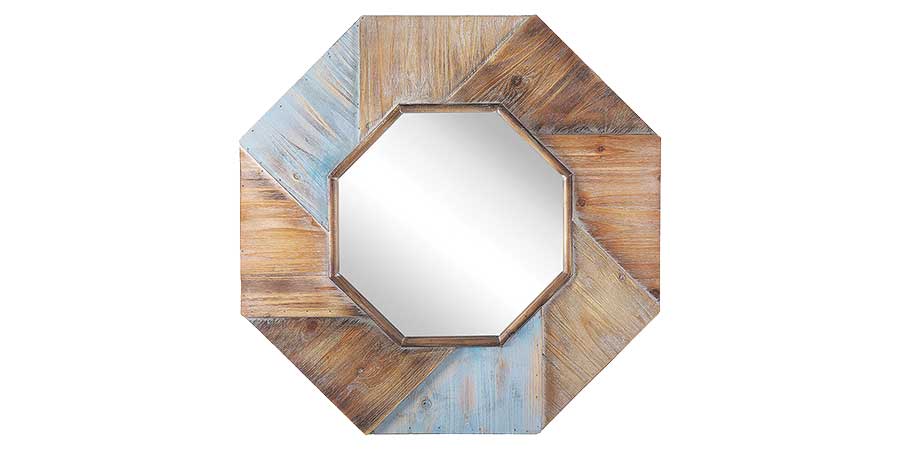 Reflect with mirrors
A large round mirror will extend the space of your foyer while bringing warmth to white walls.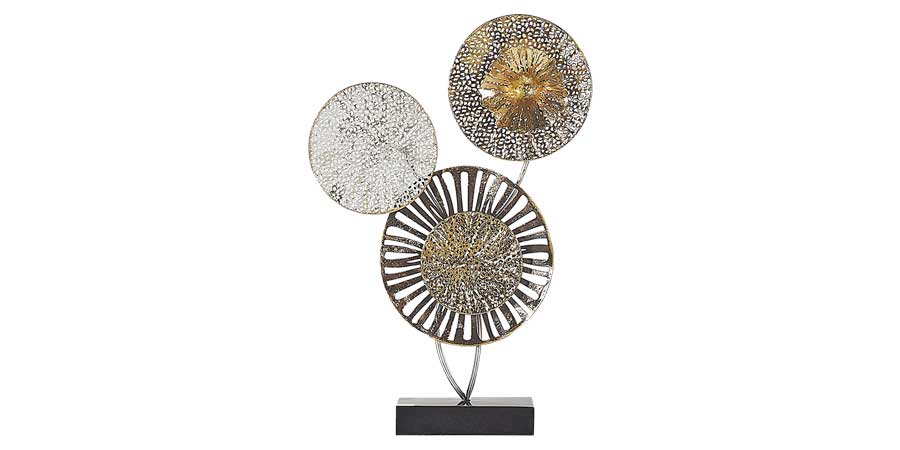 Make a statement
Create a statement by adding a striking geometrical pattern, like this decorative piece.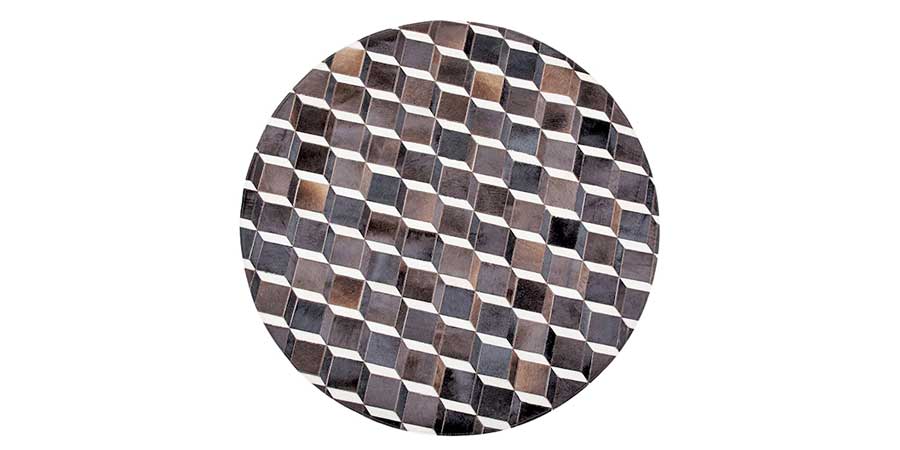 Accent with an area rug
For open areas with minimalist design, choose a large area rug to complete the room.
Hang a large wall clock
With a console or sofa style table, an oversized clock can be a great way to add style to an entryway.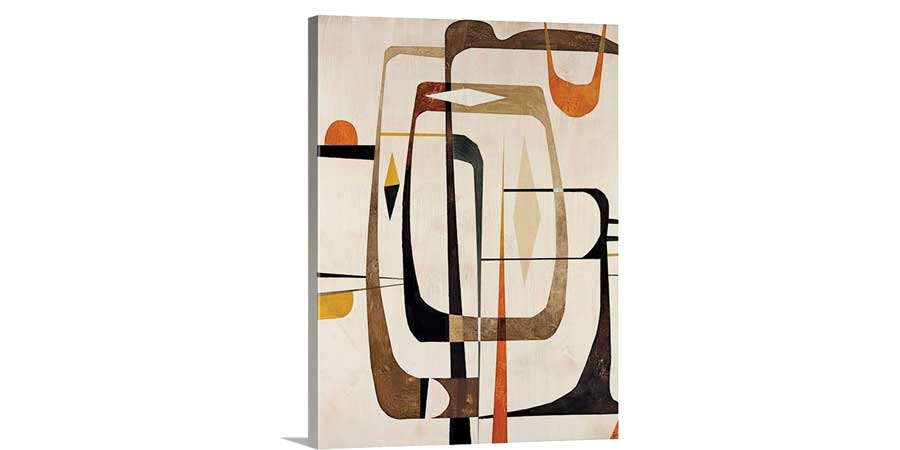 Make art your focus
Take advantage of wide foyer walls by sprucing up neutral tones with artwork. 

For more Entertainment news, follow us on
Google News
and don't miss out on the latest updates!