Sophia Loren faces health challenge after Swiss residence fall
Oscar winning actress Sophia Loren was slated to open her fourth namesake restaurant in Bari, Italy, on September 26, 2023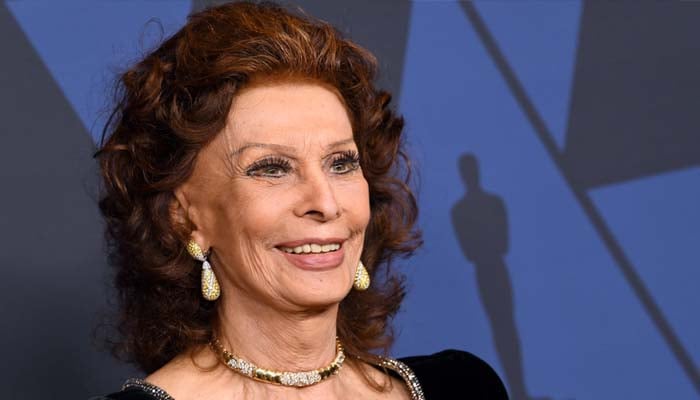 Legendary Italian actress Sophia Loren, aged 89, is currently hospitalized following a recent fall at her home in Geneva, Switzerland.
A representative for the beloved actress confirmed that the incident took place in the bathroom of her residence, resulting in several fractures, including those to her femur and hip.
Despite the challenging circumstances, there is a sense of optimism surrounding Loren's recovery, as she has already undergone successful surgery.
The unfortunate news was initially shared with the public through the official Instagram page of Loren's restaurant chain.
In a translated message, the restaurant's management announced the incident and the subsequent surgery, noting a positive outcome.
"A fall at her home in Geneva today caused Ms Loren hip fractures. Operated with a positive outcome, she will now have to observe a short period of recovery and follow a road to rehabilitation," the message read.
Further added, "Thankfully everything worked out for the best and the Lady will be back with us very soon. The whole team at Sophia Loren Restaurant takes this opportunity to wish her a speedy recovery. #sophialoren @sophialorenrestaurant."
Loren is now expected to embark on a brief period of recovery and rehabilitation.
Despite turning 89 just recently, Sophia Loren has been maintaining a vibrant and active life.
She was slated to open her fourth namesake restaurant in Bari, Italy, on September 26, a significant milestone for the celebrated actress.
Additionally, she was to be honored with honorary citizenship from the city of Bari.
However, due to her current health condition, these plans have been regrettably canceled.
At her side during this challenging time are her two sons, Carlo Jr., aged 54, and Edoardo, aged 50. 
These are Loren's children from her late husband, movie producer Carlo Ponti, who passed away in 2007 at the age of 94.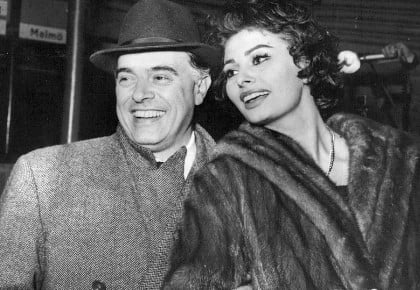 Sophia Loren, who gained worldwide acclaim for her acting prowess and enchanting beauty, remains a cherished figure in the world of entertainment.
Her last public appearance was noted at the Armani fashion show during the 80th Venice Film Festival on September 2.

For more Entertainment news, follow us on
Google News
and don't miss out on the latest updates!