Elon Musk's Neuralink faces flood of volunteers for brain implant experiments
Neuralink, Elon Musk's project focused on brain implants is ready to embark on its first clinical trial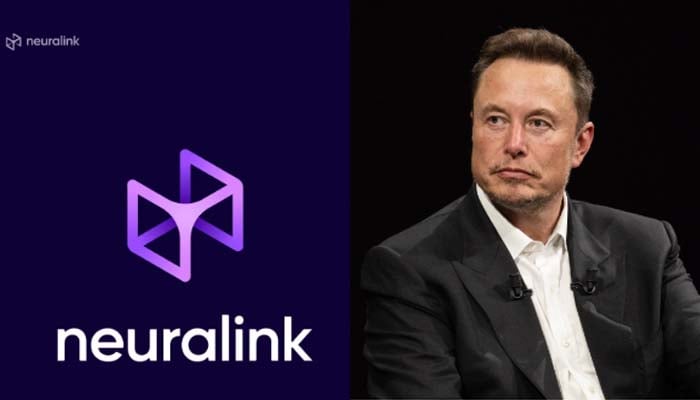 Elon Musk, finds itself inundated with volunteers eager to participate in its brain implant trials.
Neuralink, Elon Musk's project focused on brain implants, is set to embark on its first clinical trial, attracting significant attention as thousands express keen interest in participating in this groundbreaking procedure.
According to a recent account by Ashlee Vance, a biographer of Elon Musk, the company is actively searching for a volunteer to participate in an innovative medical project. 
This involves inserting electrodes and ultra-thin wires into the brain after a section of the skull is removed.
The implant, created to substitute the removed portion of the skull, is crafted to interpret and assess brain activity, transmitting this data wirelessly to a laptop or tablet in close proximity. 
The primary focus of the trial is on adults below 40 who are facing paralysis in all limbs.
Even with ambitious goals, Neuralink encounters difficulties in securing its first volunteer, underscoring the precision required in brain surgery and the imperative for flawless testing.
 Although the company plans to perform surgeries on 11 individuals in the coming year, aiming for a bold total of 22,000 by 2030, competitors such as Synchron and Onward are already ahead in conducting human trials for brain implants and associated technologies.
As thousands eagerly embrace the Neuralink chip, the significant impact of this groundbreaking technology on shaping the future of human-machine interaction is a central subject of both excitement and scrutiny worldwide.

For more Entertainment news, follow us on
Google News
and don't miss out on the latest updates!