Sydney Sweeney explains how she landed role in 'The White Lotus' after 'Euphoria'
Sydney Sweeney shared her struggle behind grabbing a role in 'The White Lotus' after playing characters like Cassie and Olivia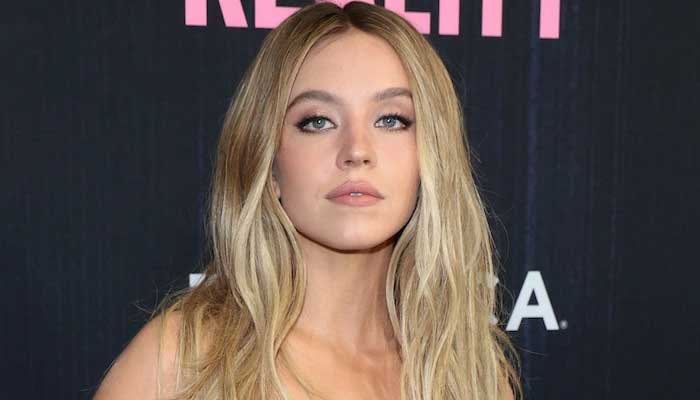 Sydney Sweeney opened up about the struggles she had to face for landing a role in The White Lotus after playing the controversial character of Cassie in HBO's series Euphoria.
In her recent interview with Variety, the actress revealed how difficult it was for her to audition for a different role for The White Lotus, because the director seemingly had a misconception regarding her forte.
"There's always people who see me as Cassie or see me as Olivia. They send me scripts that are just like that," the Euphoria star revealed.
"It's the ones I have to fight for that usually are the ones that I want that are different, like 'Reality.' I had to audition for it. I had to put myself on tape and send in my audition just like everybody else," she noted while reflecting on her leading role in a new film.
Sweeney further continued, "it was the same for 'White Lotus.' They didn't think that I was right for 'White Lotus,' because I did 'Euphoria.' So I put myself on tape, I auditioned for 'White Lotus' just like everybody else and had a call back like everybody else."
"I could get offered roles that are similar to the ones that I've played, but the ones that are different, the ones that surprise people that I do, are the ones that I usually have to fight for," the Voyeurs actress told.
On the work front, Sweeney will be seen in upcoming Marvel film Madame Web, a rom-com titled Anyone But You and third season of Euphoria.

For more Entertainment news, follow us on
Google News
and don't miss out on the latest updates!