Kim Kardashian spills her feelings about ex-husband Kanye West
Kim Kardashian still holds feelings for her ex-husband Kanye West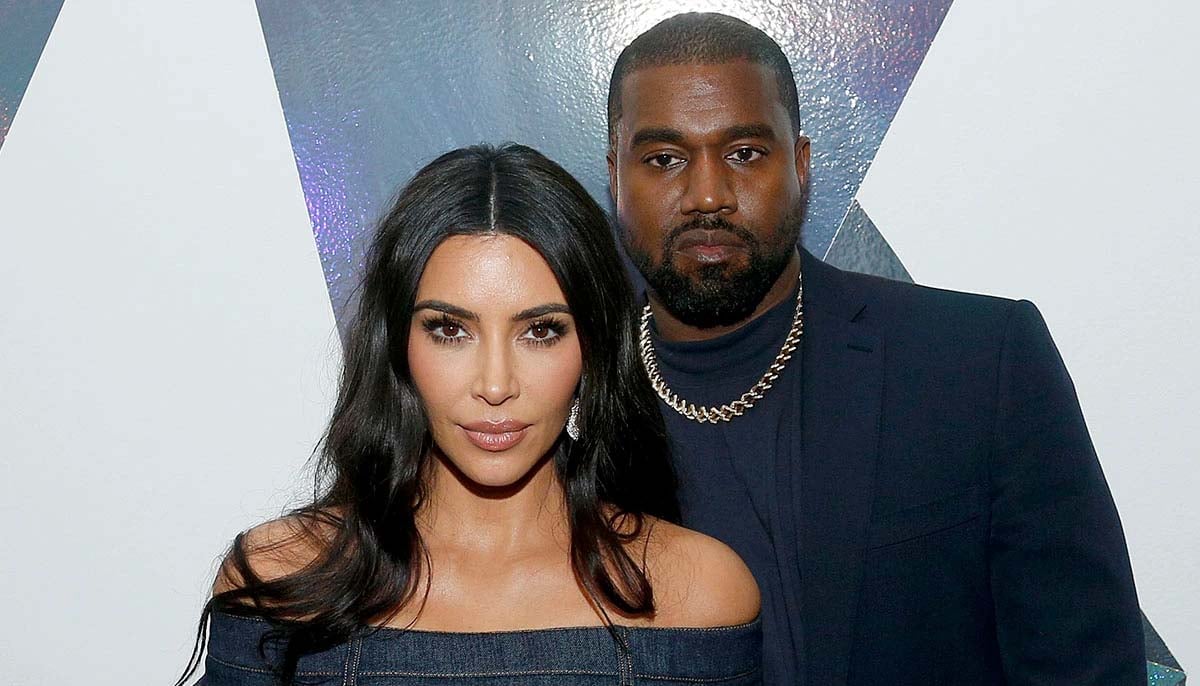 Superstar Kim Kardashian admitted that the rapper Kanye West would always be a part of her family no matter what.
The 42-year-old teared up with mom Kris Jenner regarding the fact that she still holds a soft spot for him.
In a confessional, Kim said, "it's the hardest feeling to watch someone you really loved and you have a family with just be so different from who you knew."
Further adding, "i get in the car and every day the kids want to blast Dad's music."
She then continued, "I'm like, 'He's the best! Yeah!"
"And I put it on and we're singing along and inside I'm like dying because I will be his [Kanye West's] biggest cheerleader to them [children] forever and one day they will see for themselves and I will answer whatever they want me to."
So the rapper will always be close to her heart as he is the father of her four children. 

For more Entertainment news, follow us on
Google News
and don't miss out on the latest updates!