NYC subway rider dies after his clothing gets caught in speeding train door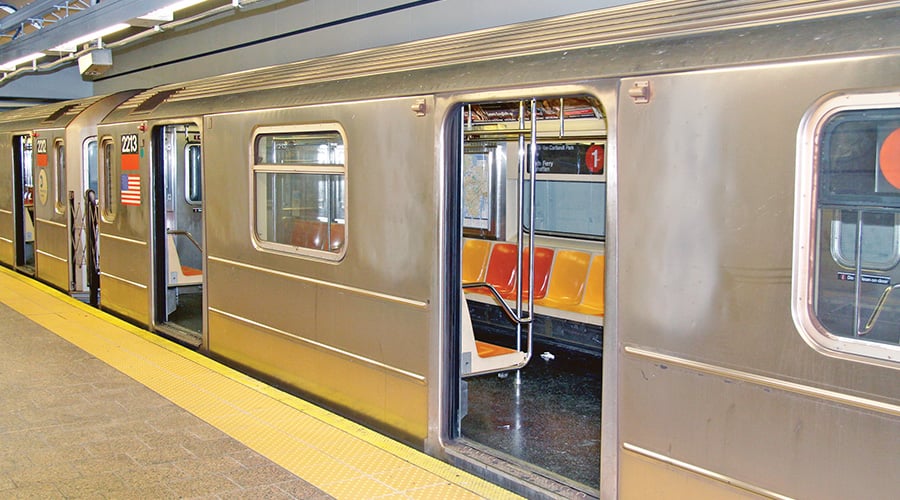 A 37-year-old New York City subway rider died after a "piece of his clothing" got stuck in the train door as he was getting off, pulling him along the station platform and onto tracks below. "We're still trying to determine if he was hit by another train that arrived at the station shortly afterwards," a New York Police Department spokesperson says. The victim, identified as Brooklyn resident Marcus Bryant, was unconscious and unresponsive when first responders arrived at the scene, police say. He was rushed to Maimonides Medical Centre, but later died of his injuries, per police. The tragedy – which occurred at the Avenue M station in Midwood, Brooklyn – forced the Metropolitan Transportation Authority to suspend Q train service in the area for over three hours. Bryant's death comes on the heels of at least six other fatalities in April involving New York City subway trains – a grim trend that that has begun worrying transit authorities. In the early morning hours of April 20, authorities found the mangled bodies of two French tourists. Days later, two other people were killed at a Manhattan station in the early morning hours of April 29 when they were struck in a tunnel. 

For more Entertainment news, follow us on
Google News
and don't miss out on the latest updates!