Nadia Afgan's Japanese body art irks controversy
Nadia Afgan's latest forearm tattoo becomes the 'hot' topic of discussion
Lollywood's Nadia Afgan sparked widespread debate over her viral tattoo!
The Bilqees Kaur   starlet created quite a buzz online after she got a Japanese tattoo inked on her arm.
The tattoo on her forearm spreads curiosity with the Japanese characters "生きがい," which means 'Worth of living' or 'Reason for being.'
While some  heaped praise over the star for   adopting the Japanese cultures others were stuck in the middle of 'haram' and 'halal' as they thought she is going against Islam. 
Nadia has yet to address this widespread discussion   with either  a strong embrace or disapproval. 
She has gained quite a prominent name  in the showbiz industry with work both onscreen and theatres. 
Her funny and humorous acting in the play Suno Chanda earned her acclaim.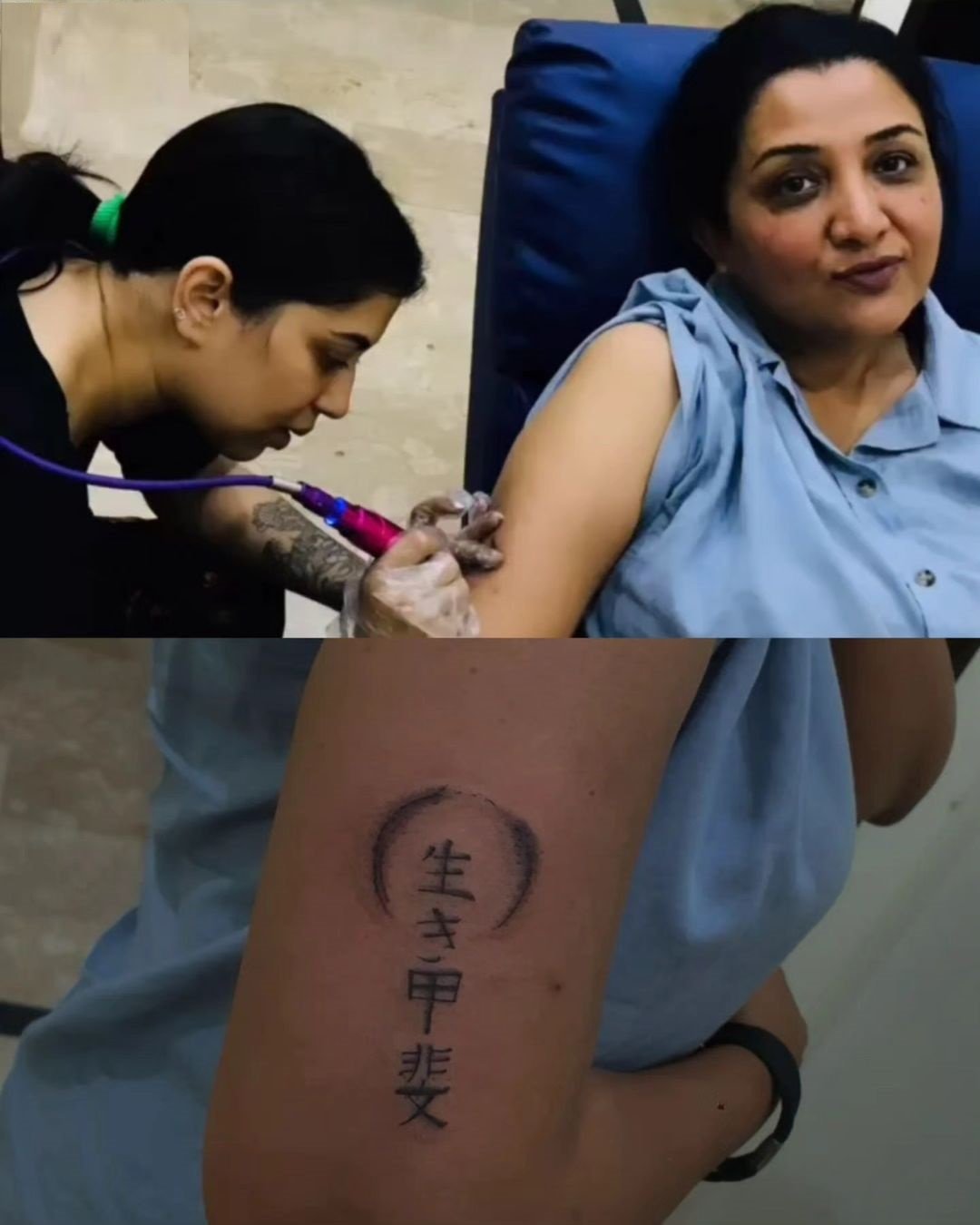 For more Entertainment news, follow us on
Google News
and don't miss out on the latest updates!