Christmas 2022: Best gifts on a budget!
Christmas 2022 gifts, that too on a budget!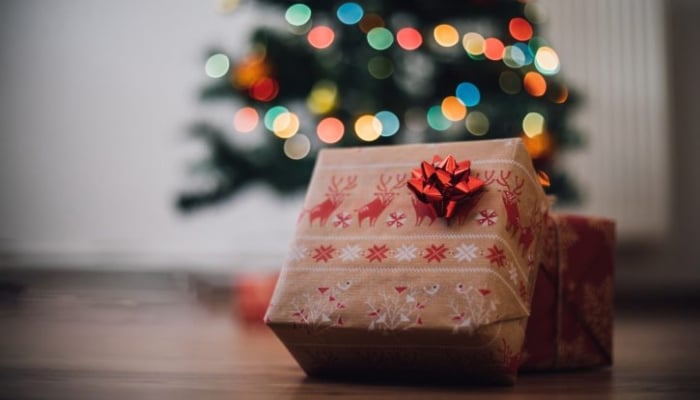 Christmas is the happiest season of the year. Everyone and everything is magical, and there is no way you can escape the sunshine of happiness even when it's minus 2 degrees outside. The perfect season where you can shower your loved ones not just with love, but with gifts too!
But, with increasing inflation, people find it a tad bit hard to give expensive gifts. However, it is a myth that a 'good' gift has to 'expensive'. Your gift has to be meaningful not expensive. Hence, here are three wholesome gift ideas on a budget that you can give to your loved ones.
1. Photo book!
Instead of going out and hunt for a photo frame that might cost you a fortune, take out just an hour from your day and pick out some cute pictures of the one you're giving it to. Pick out a matching ribbon, something bright preferably or the favorite color of the person you're making it for. Its good if you have polaroid sizes of the pictures, because that way it will be easier to carry. Put them together with a personalized note, memorable and cute!
2. A slam book!
Everyone loves validation and appreciation. So, this time, build something meaningful instead of just buying from a shop. Slam book is the easiest way to anyone's heart and guess what? It only takes a few chart papers along with A-4 size papers and voila, you're good to go! Write personalized notes targeting the person and you'll be surprised by how happy you made them feel.
3. An adult coloring book!
With the rate of mental illness rising all over the world, people need escape to find peace, and not a lot of adults are privileged, hence they need something comforting and affordable at the same time. Hence, buying an adult coloring book is the perfect gift for anyone entering into 20s or 30, because coloring calms people down as proven by researches.
More than that, you can always go for chocolates and flowers, or even handwritten cards. People like efforts and if you get them something personalized, it won't be heavy on your pocket and it will also make your loved ones happy.
Merry Christmas! Have a blessed one.

For more Entertainment news, follow us on
Google News
and don't miss out on the latest updates!